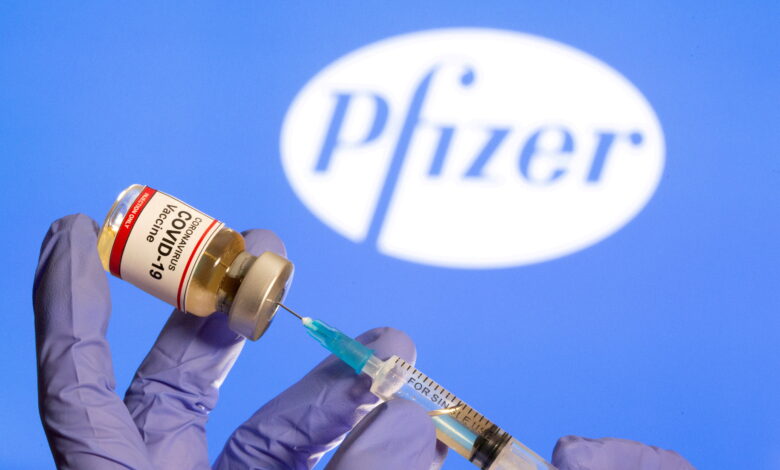 Egypt has received 64 refrigerators for storing the Pfizer vaccine from UNICEF, which can accommodate thousands of doses according to an announcement by Health Minister Hala Zayed.
The Pfizer vaccine can be stored in traditional fridges for up to 28 days, she said, adding that according to producers should be stored at -70C.
During a press conference with the US ambassador to announce solidarity in the provision of vaccines, Zayed explained that the Pfizer vaccine can be used to vaccinate school students under the age of 18.
"There is no entry to the university campus without obtaining coronavirus vaccines," she warned.

She appealed to students to quickly register on the official website of vaccination and then head to any of the 1,100 medical centers throughout the country upon receiving a message, or to go directly to 270 youth centers for vaccination without prior registration.
According to Zayed, only 35 percent of university students have received the vaccine so far.
The academic year will not be postponed or canceled due to the fourth coronavirus wave, she assured, adding that the ministry has been able to vaccinate 75 percent of workers in the pre-university education sector and teachers so far.