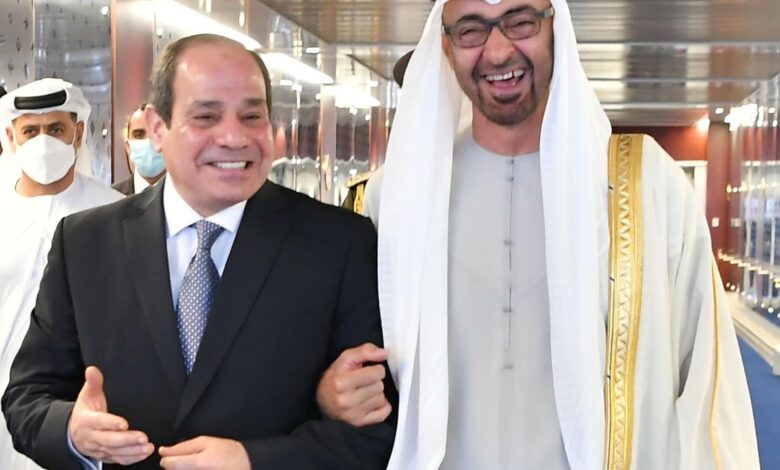 The President of the UAE, Sheikh Mohamed bin Zayed Al Nahyan, announced the signing of an agreement to establish one of the largest wind energy projects in Egypt with a capacity of 10 GW.
This is what Bin Zayed said through his official account on Twitter:
"Consistent with our commitment to advance renewable energy solutions that support sustainable development, I joined my brother President Abdel Fattah El Sisi at COP27 to witness the signing of an MOU between our two nations to develop a 10-gigawatt onshore wind project in Egypt,"
The agreement was signed between Infinity Power, a joint venture between Masdar, the world renewable energy leader, Infinity Energy, the main developer of renewable energy projects in Egypt, Hassan Allam Holding, and the Egyptian government, according to WAM news agency.
The agreement aims to develop a 10 GW onshore wind energy project in Egypt, one of the largest wind energy projects in the world.
For other wind-related energy projects in Egypt, visit this site.