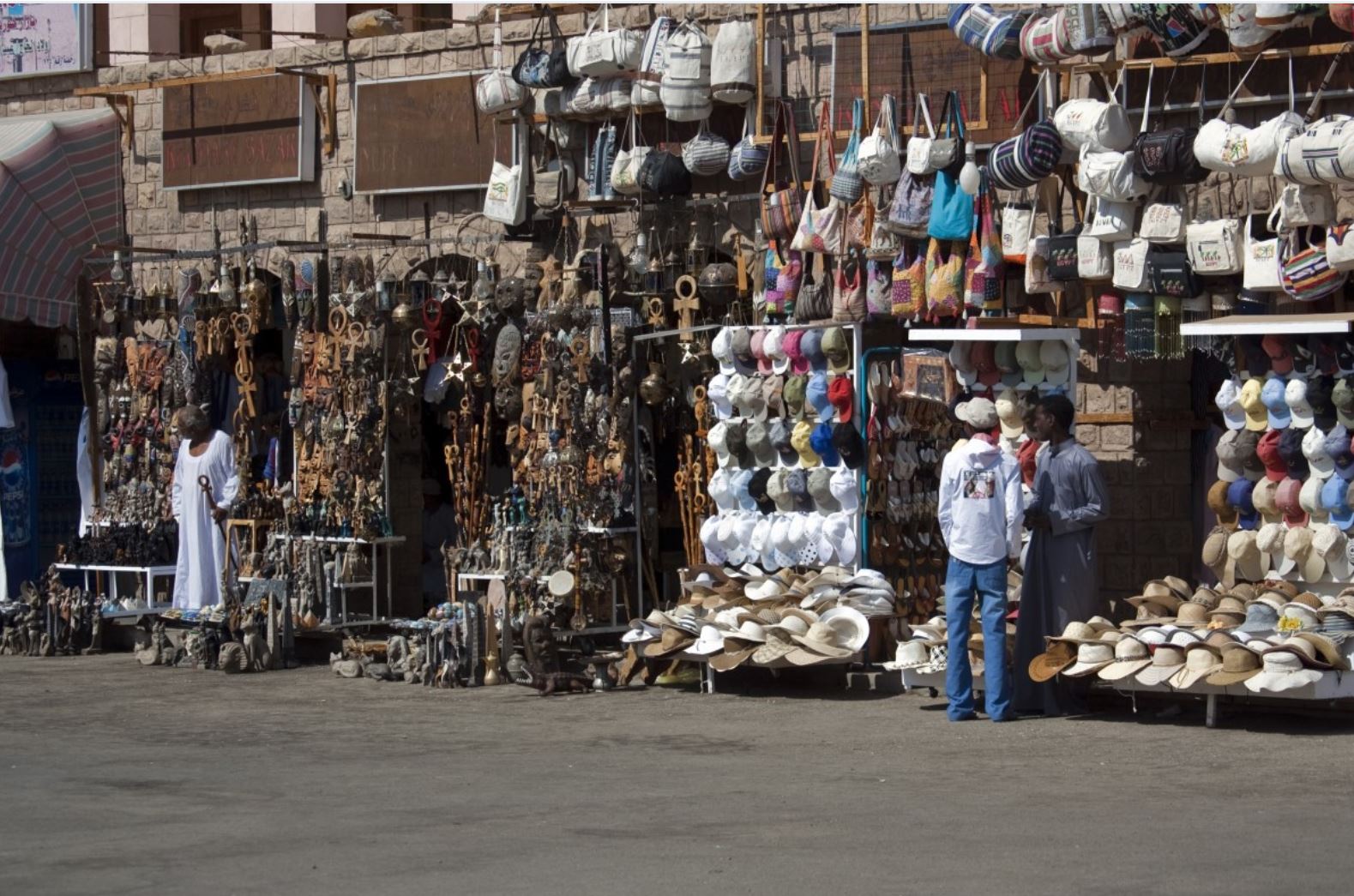 Egypt's unemployment rate has fallen an unprecedented 11.3 percent in 2017/2018, and is expected to further drop to 8.4 percent by 2022, according to Howayda Barakat, head of the Sustainable Development Unit in the Ministry of Planning.
Barakat added that the ministry launched a training program to raise employee performance in order to improve services provided to citizens. She said that employees will participate in developing policies to improving work environments, noting that there will be several measures implemented by the government to improve institutional transparency and efficiency.
In May the Central Agency for Public Mobilization and Statistics (CAPMAS) said in a press statement that the unemployment rate has dropped to 10.6 percent in the first quarter of this year, compared to 12 percent in the first quarter of last year,
CAPMAS said in a statement that the number of unemployed was 3.9 million in the first quarter of the year with a decrease of 409,000 from the corresponding quarter in 2017, and lower 215,000 from the fourth quarter of 2017.
The statement said that the size of the work force amounted to 29.2 million people, an increase of 37,000 compared to the same quarter last year, and a decrease of 86 thousand from the fourth quarter of 2017.
Minister of Planning Hala al-Saeed previously said that Egypt aims to provide 750,000 job opportunities in fiscal year 2018/2019 improving the labor capacity of the market to gradually offer 870,000 jobs in 2021/2022.