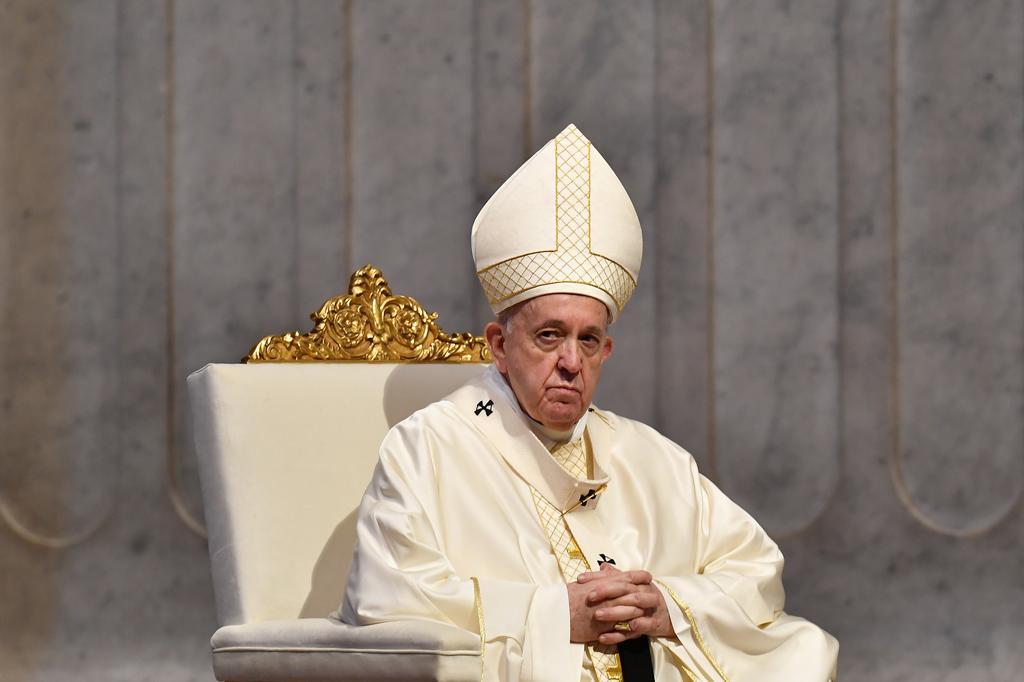 Prime Minister Mostafa Madbouly met Tuesday evening with Cardinal Pietro Parolin, Prime Minister of the Vatican, on the sidelines of the 27th session of the Conference of the States Parties to the United Nations Framework Convention on Climate Change (COP27) in Sharm el-Sheikh.
At the beginning of the meeting, Madbouly stressed the friendly relations that bind Egypt and the Vatican since the exchange of diplomatic relations between the two countries in the 1940s.
There was also a mention of the role that Egypt plays in interfaith dialogue.
 Egypt is one of the pillars of this dialogue due to its historical position in the Islamic world and the Middle East, as well as the high position of Al-Azhar institution.
Madbouly praised the distinguished relations and mutual appreciation between President Abdel Fattah al-Sisi and His Holiness Pope Francis, Pope of the Vatican.
He continued by stressing Egypt's keenness to continue coordination with the Vatican at all levels.
He commended Pope Francis for his positive attitudes towards Egypt and the Arab and Islamic countries at large.
These praises were evident from his repeated statements about the importance of accepting other cultures and religions.
The Pope of the Vatican enjoys the respect and appreciation of the Egyptian society.
 His Holiness was met with great administration found from the Egyptian people during a previous visit he made to Egypt in 2016, Madbbouly added.
Madbouly welcomed a project to establish "Bambino Gesù Children's Hospital" in the administrative capital, which was announced on October 3, 2022: stressing Egypt's appreciation for the support provided by the Human Fraternity Foundation in the Vatican.
While Parolin congratulated Egypt for successfully hosting and organizing the climate conference.
He also expressed the Vatican's appreciation for cooperation relations with Egypt to spread tolerance and promote interfaith dialogue: explaining the existence of a ground for common values ​​that the two countries strive to advocate and implement.