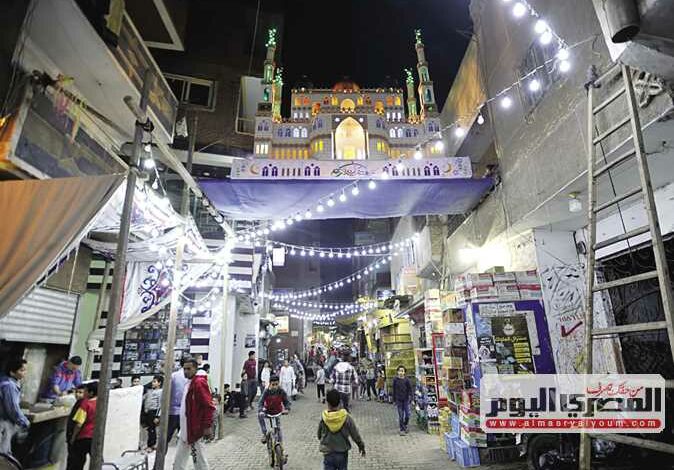 The Egyptian government has concluded preparations to receive the holy month of Ramadan, moving to allow the return of religious rites in mosques following a two-year hiatus brought on by the coronavirus pandemic since 2020.
Basic food commodities were also made available to citizens, in addition to changing the operating times of public transportation, such as the metro and public buses.
The new decisions also included easing coronavirus procedures, allowing the opening of celebrations halls attached to mosques, performing sermons at the al-Asr prayers as well as the Taraweeh sermons in major mosques, and allow holding free Iftar banquets during the month of Ramadan.
The Ministry of Religious Endowments reopened mosques on Saturday to allow for Taraweeh prayers.
Minister of Local Development, Mahmoud Shaarawy, issued an executive decision to amend the opening hours for shops, malls, restaurants and cafes during Ramadan and until the end of Eid al-Fitr holiday to be at two am every day.
The Supreme Committee for the Management of the Coronavirus Crisis in Egypt agreed, in a meeting on Sunday, to ease a number of previously approved restrictions for confronting coronavirus.
This is due to the fact that infection and hospitalization rates as well as death rates have been declining over the past six weeks.
The committee's decisions included allowing the opening of event halls attached to mosques, allowing the al-Asr prayers lessons to be held and the Taraweeh prayers, in major mosques during the month of Ramadan.