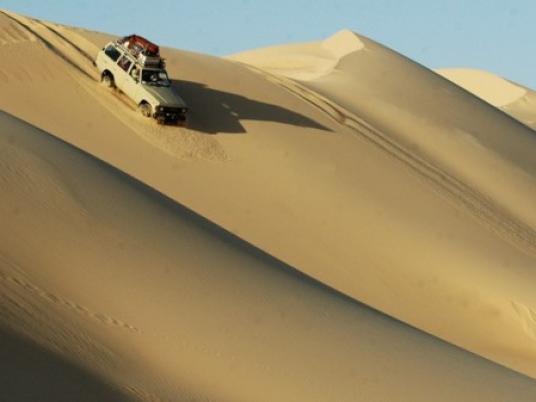 Egypt's Parliament Speaker Ali Abdel-Aal on Monday said that his country will stand strongly against any threats to its interests, and rejects any interference from foreign countries on its western borders.
During the plenary session of the parliament Abdel-Aal said "We will not stand motionless against anything that threatens our interests. And we will back the Libyan parliament, which we always welcome in the House of Representatives, supporting it and the Libyan army.
"Everyone who supposes that he can approach the land, sea or air borders in Egypt must think again. We will not allow or accept any tampering with our borders or near them."
"We will stand strongly against all these behaviors driven by moments of madness among some. This threatens our interests," he said.
Abdel-Aal's comments came in response to an agreement signed between the Turkish government and the Prime Minister of the Government of National Accord in Libya, Fayez al-Sarraj.
Sarraj, who also acts as chairman of the Presidential Council of Libya, signed two memorandums of understanding last week with Turkish President Recep Tayyip Erdogan.
One aims to boost security and military cooperation between the two countries, while the other discusses maritime boundaries in the Mediterranean.
The agreement is said to allow Turkey to use Libyan airspace and establish military bases there.
The Egyptian Foreign Ministry has said that Sarraj's latest move was "illegitimate," as entering into agreements with other countries is not part of the powers stipulated in the 2015 Libyan Political Agreement signed in Skhirat, Morocco.
Edited translation from Al-Masry Al-Youm