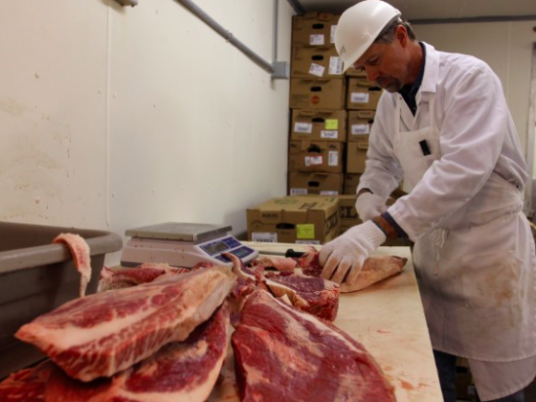 The Agriculture Ministry is working to provide alternatives for Sudanese meat on the Egyptian local market, after the Sudanese military conflict suspended the import of meat from Sudan, the spokesperson for the Ministry of Agriculture Mohamed al-Qersh announced.

In a Monday telephone conversation with TV presenter,Ahmed Moussa, on Sada Al-Balad channel, he said that many types of meat have been already provided to citizens in the market, after the outbreak of the Sudanese crisis.
He added that in the wake of the conflict, alternatives were discussed including meat import from Somalia and Chad as an alternative to Sudanese meat.
Qersh explained that Egypt was importing about 20,000 livestock from Sudan annually.
Before importing any meat from any country, a periodic review of the epidemiological situation in these countries is conducted, he assured.

The price per kilo of local meat starts from LE190, Qersh said, adding that the local production of meat covers between 65 percent and 70 percent of local consumption.