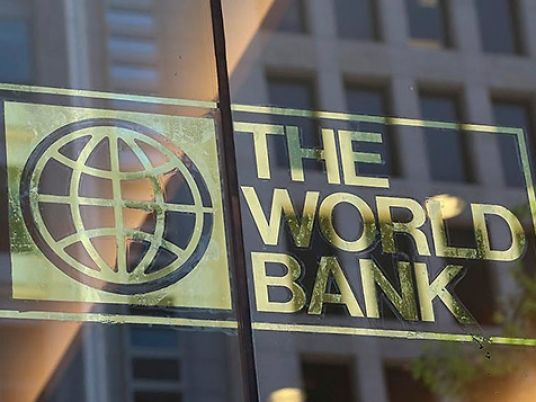 The Egyptian government and the World Bank signed a US $1 billion agreement to support the Egyptian private sector in achieving integrated growth, during the sidelines of the "Africa 2018" Forum held in Sharm al-Sheikh which concluded on Sunday.
According to a statement by the Investment Ministry, the agreement was signed by Investment Minister Sahar Nasr and Vice President of the World Bank Group for the Middle East and North Africa Ferid Belhaj.
The World Bank's funding will contribute to the objectives of the economic reform program, especially in facilitating the establishment of companies all over Egypt, creating more job opportunities and improving passenger transport services, Nasr said.
Nasr added that the aim of the funding is to make the most of the government's reforms, which already provided a suitable environment for the private sector. She pointed out that Egypt's access to this funding is a practical translation for the World Bank's praise of the country's improved investment climate.
Balhaj said in a statement quoted by the National Media Authority (Maspero)'s official website that the support of the Egyptian private sector is aimed at helping the Egyptian economy grow as well as developing the abilities of Egyptian employees for the private sector through training programs.
According to Belhaj, the Egyptian economic reform program achieved reform in three levels including financial inclusion, and the development of the private sector and integrating it into the economic development plans.
He added third level involves developing financial management by amending electronic payment systems for income tax, simplifying tax payment methods and improving the work environment, he added.
Belhaj also said that Egypt has backed the private sector's investment in the energy sector, and created a financial capacity to invest in human capital. He mentioned that the previous agreements with Egypt were mainly aimed at supporting the government sectors, in order to help the Egyptian government out of the economic crisis it was facing and achieve stability.