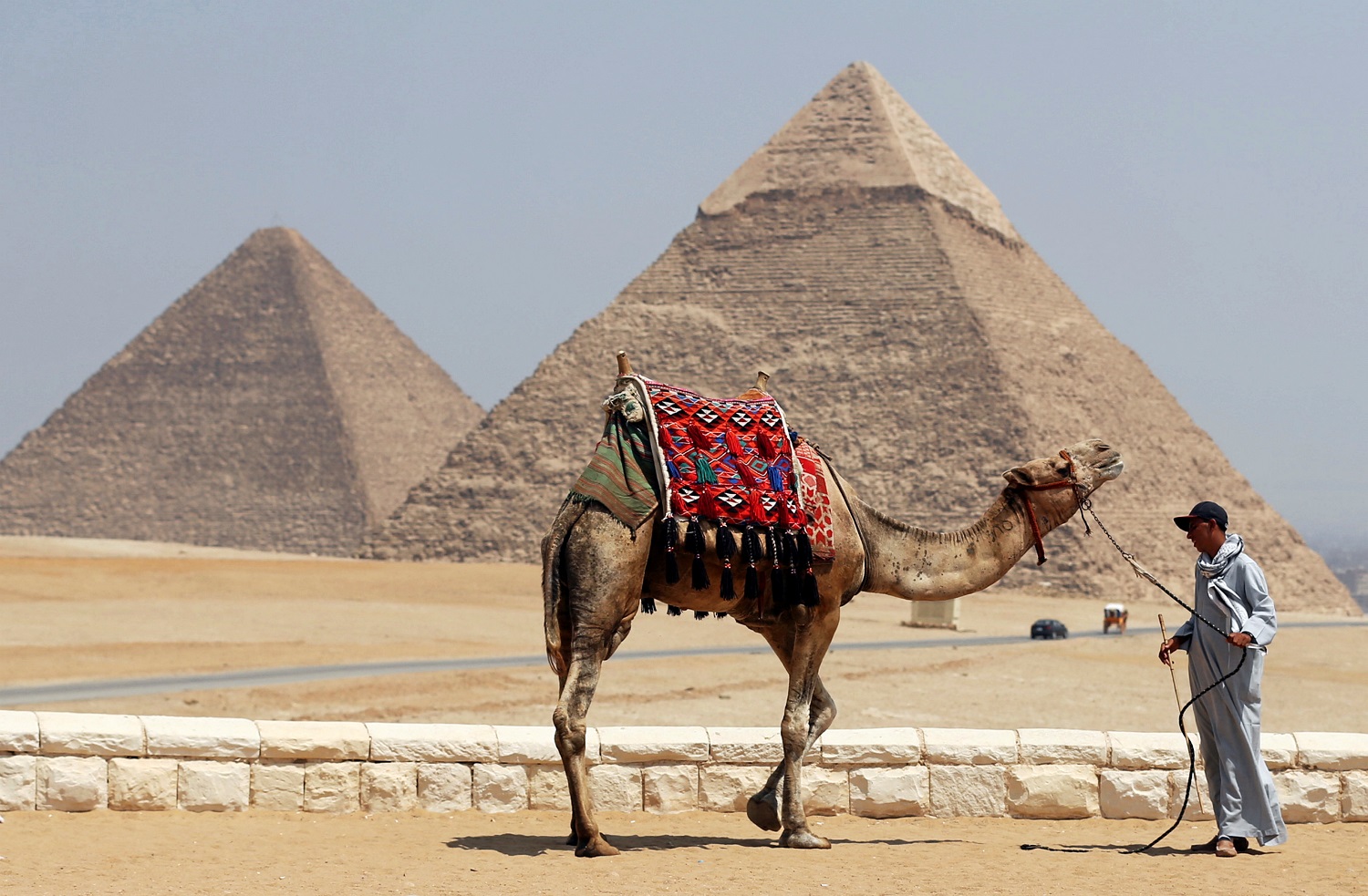 The United Nations World Tourism Organization (UNWTO) released a report this week ranking Egypt's tourism market as the second-fastest growing in the world in 2017, right after Palestine.
Despite UK and Russian flights ban to Egypt since 2015, international tourist arrivals to Egypt witnessed a 51 percent hike this year, following Palestine which ranked in the first position with a 57.8 percent increase in international tourist arrivals this year.
"That hasn't stopped other nationalities flocking to the country, which has witnessed a 51 per cent spike in international tourist arrivals this year and is on course to welcome nearly eight million holiday travelers in 2017," the report said, adding that the number is still well below the 14 million who visited in 2010.
Egypt is followed by the Northern Mariana Islands in the Pacific Ocean and Iceland ranks fourth. The latter's 35 percent surge is thought to be in part due to the popular TV series "Game of Thrones," which was filmed on the island, and partly thanks to the Icelander policy of offering free stopovers in Iceland to people en route between Europe and North America.
Tunisia comes right before Vietnam, the fastest-growing destination in Asia (31 percent in the first half of 2017). The list was rounded out by Uruguay, Nicaragua and Mongolia in slots seven through nine.
Destinations worldwide received 369 million international tourists  in the first four months of the year, 21 million more than in the same months of 2016 (an increase of 6 percent), according to the latest UNWTO World Tourism Barometer.