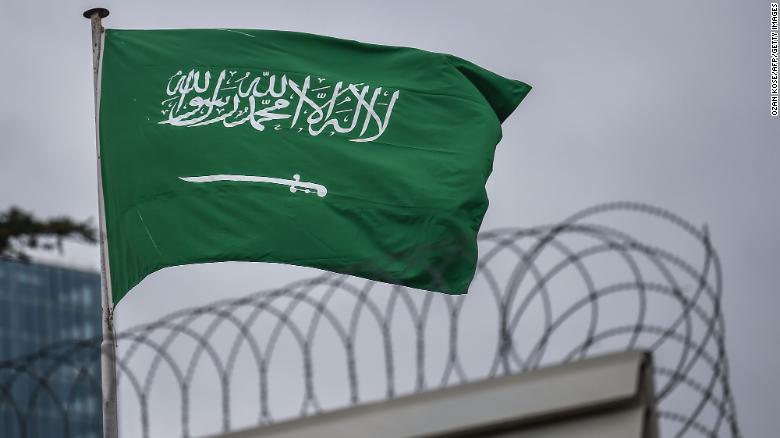 EgyptAir announced travel instructions for Egyptian customers, who hold valid tourist or commercial visas from certain countries and who are heading to Saudi Arabia, in accordance with newly issued instructions by the General Authority of Civil Aviation of Saudi Arabia.
The visas of the countries referred to include Schengen, US, and UK visas.
The General Authority of Civil Aviation in Saudi Arabia had announced earlier new procedures for granting tourist visas to customers coming to Saudi Arabia.
According to the new procedures, Saudi Arabia will grant tourist visas to holders of the above mentioned visas, on certain conditions that are to be met. They are as follows:
1- Bearing valid visas.
2- The visa must have been used at least once and bear the stamp of the country issuing the visa.
EgyptAir added in a statement if the previous conditions are met, EgyptAir customers can obtain a tourist visa to Saudi Arabia upon arrival at Saudi ports.