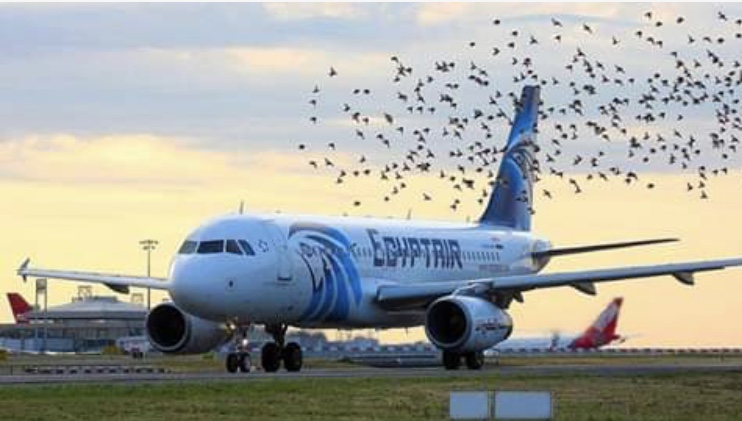 EgyptAir announced the launch of a new service for its customers traveling in economy class from Cairo Airport, which allows them to reserve the empty seat next to them on their international flights at prices starting from just LE400.
Customers can elect this service while checking in at Cairo International Airport four hours before the scheduled flight departure time.
EgyptAir directed those with questions about the offer to its call center hotline.