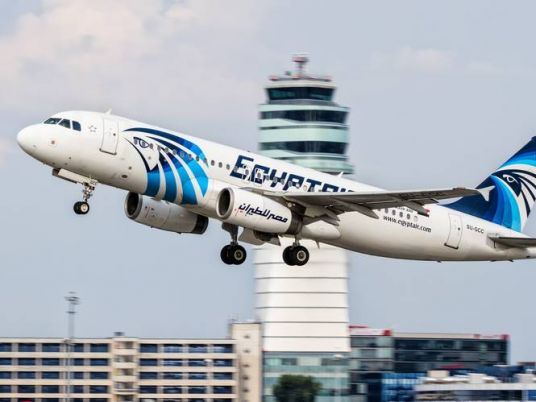 EgyptAir flights were transformed into little Times Squares as New Year surprises welcomed the unsuspecting passengers.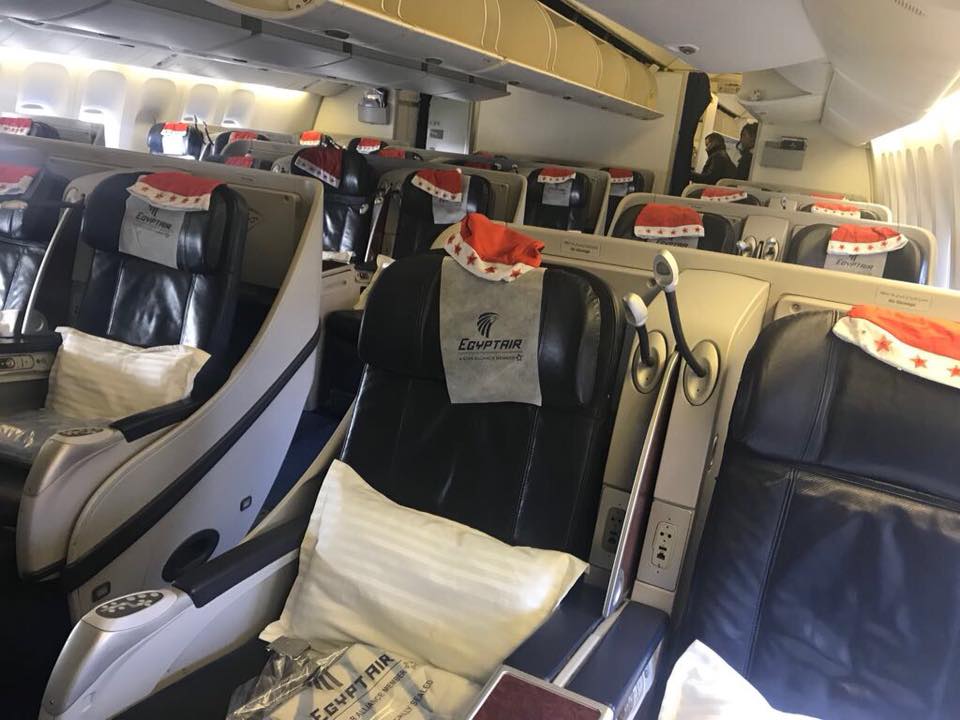 Some randomly selected on board passengers were surprised with free tickets, while others were offered a range variety of surprise gifts.
It was a happy (almost) New Year as some economy class passengers were upgraded to business class, and the Christmas vibe was still fully intact as holders of the EgyptAir Plus Golden Cards were surprised to have them promoted to Platinum Cards, whereas Silver Card holders were
promoted to Golden Cards.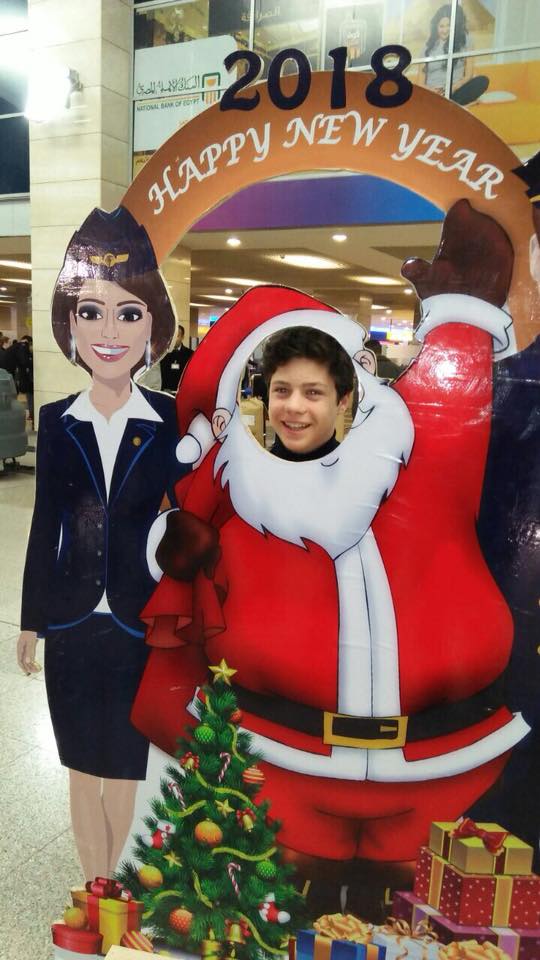 EgyptAir also ensured its passengers would begin New Years shopping a little bit early as it distributed vouchers to be used at the duty free markets inside Cairo airport.
Egypt has been particularly festive this year as efforts to attract tourists have been underway.
Christmas in Egyptian tourism hot spots was like never before as Rudolf caste his spell, making some places, such as Gouna, do their best to look and feel festive.
As for EgyptAir, it has been trying to make up for lost time after the disappearance of its flight MS804 two years ago.
While it has managed to makeup for some of the damages stemming from the incident, the airline sometimes comes under scrutiny for its service and performance.
Recently, it had managed to win some ground back, with positive reviews and support from Egyptians almost restoring its previous glory.