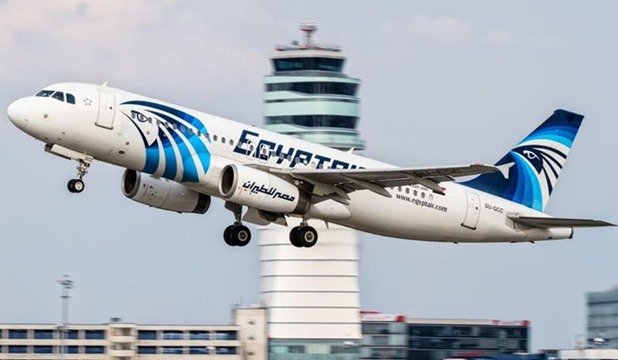 EgyptAir will launch an airlift to transfer pilgrims from Saudi Arabia to homeland as of Saturday, July 1 to July 12.
The airliner will operate 176 flights; 101 flight from Jeddah and 75 flights from Madinah Monwarah.
Special flights will be operated to transfer Palestinian pilgrims to their homeland from July 9 to July 12.
As for Malian pilgrims, the airliner will operate flights from July 3 to July 17.