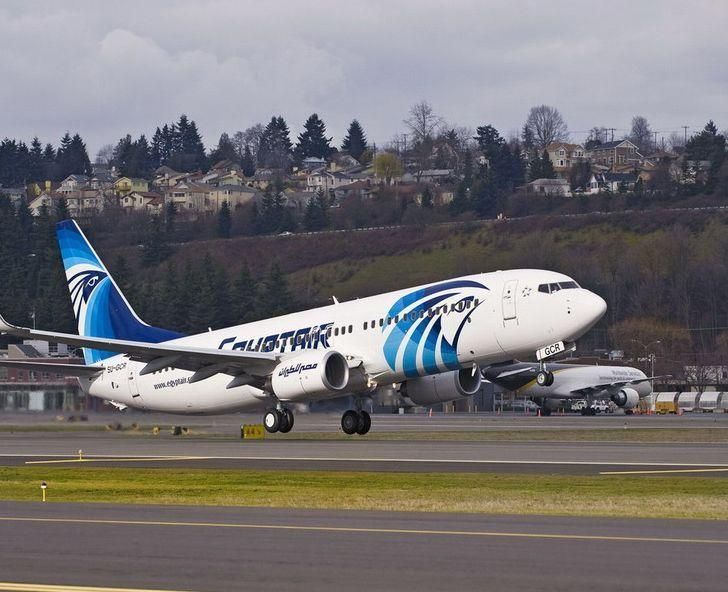 EgyptAir on Tuesday offered a 20 percent discount on the ticket prices for Sharm El-Sheikh-Hurghada flights every Sunday and Thursday and for new flights from/to Cairo, Assiut and Sohag on Sundays and Wednesdays within the frequent flyer program.
The flights will use EgyptAir's latest Airbus model aircraft.
EgyptAir in February announced several reductions on its ticket prices to many of its international destinations, as the company launched a 50 percent discount on its flights from Cairo to Amsterdam, Frankfurt, London and Paris for flights until February 5.
Special prices have been launched for round trips to Abu Dhabi, Sharjah and Dubai at prices starting from LE4,900.
EgyptAir also announced special prices for travel to domestic destinations in Egypt as part of the "Spend Winter in Egypt" initiative.