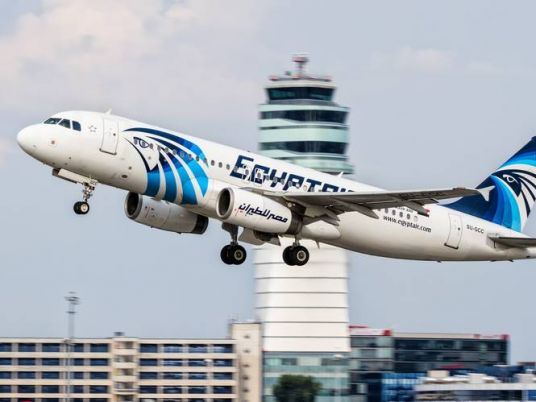 The Egyptian Ministry of Civil Aviation announced that EgyptAir will operate its first direct flight from Cairo to Port Sudan at a rate of one flight a day starting September 1.
The announcement was made after the first visit to Egypt by the President of the Sudanese Sovereignty Council, Abdel Fattah al-Burhan, since the start of the war in Sudan.
Burhan praised Egypt's endeavors to preserve Sudan's safety and stability, especially through the kind reception of Sudanese refugees fleeing the conflict into Egypt.
The official spokesperson for the Egyptian Presidency of the Republic stated that during the meeting Sisi affirmed of Egypt's great pride in its historical relations with Sudan.
He also stressed Egypt's firm position in standing by Sudan and supporting its stability, unity and territorial integrity, especially its current crisis.
Burhan expressed his deep appreciation for the strong relations between both nations and the active role Egypt maintains within the region and Africa at large.
UN support
The United Nations Central Emergency Response Fund (CERF) allocated five million dollars to support UN humanitarian efforts in Egypt directed towards people fleeing violence and conflict in Sudan, including refugees, returnees and asylum-seekers, as well as the communities hosting them.
The fund said in a statement: "Since the beginning of the crisis, Egypt has received the largest number of arrivals from the war in Sudan, as it is estimated that more than 113,000 people have arrived at the Egyptian-Sudanese border as of May 17, 2023."
"The numbers are increasing rapidly with the arrival of up to 5,000 people per day to the borders of Qastal and Arqin crossings. The United Nations High Commissioner for Refugees expects that the total arrivals to Egypt will reach 350,000 people within the next six months," it added.