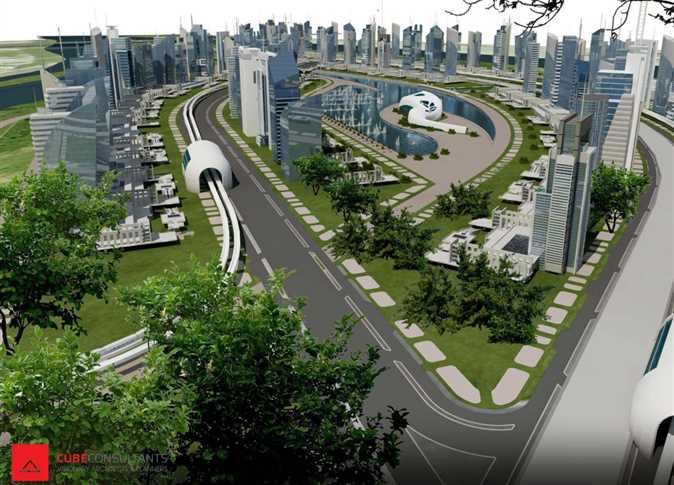 EgyptAir has flown three live dolphins from Sharm el-Sheikh to Beirut aboard an Airbus 300 cargo aircraft. The three dolphins were transported within three water basins specifically designed to safely transport the large mammals, EgyptAir sources said.
All possible safety measures have been provided in accordance with the IATA guidelines in the Livestock Transport Manual, the sources added.
They added that a team of specialists were recruited from EgyptAir Cargo Company to ride on board and ensure the the mission was successfully and hand any problems during the transfer.
Trainers and doctors accompanied the dolphins as well, to monitor and follow-up on the dolphins.
Edited translation from Al-Masry Al-Youm