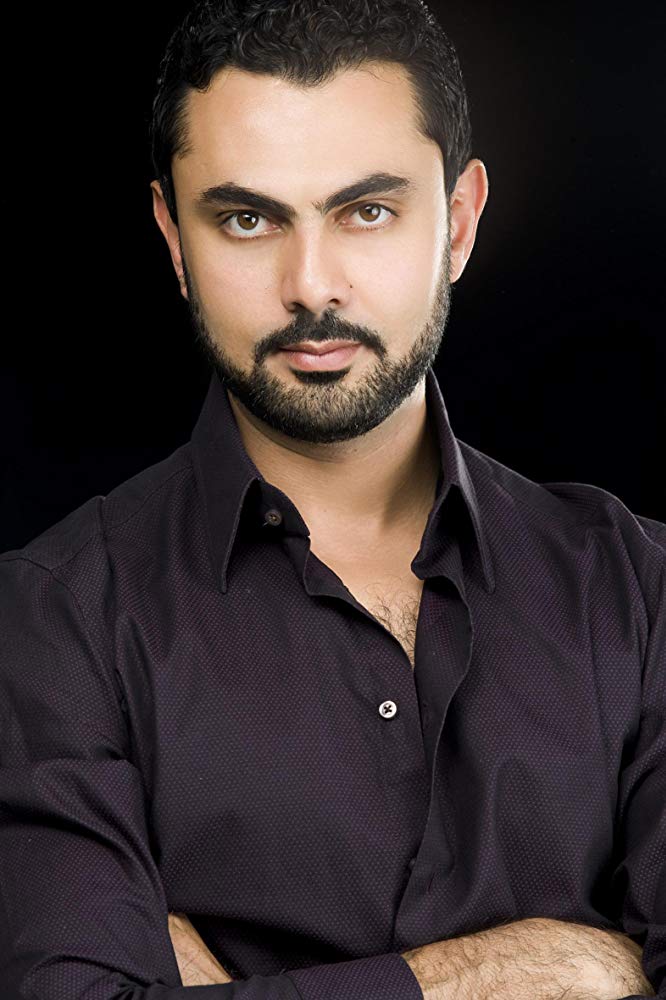 Egyptian actor Mohamed Karim will star alongside Hollywood superstar Nicholas Cage for the upcoming movie "A Score to Settle".
The film follows a former enforcer, played by Cage, for a local crime syndicate who was wrongfully imprisoned for 22 years and is out for revenge against his former bosses, one of whom is played by Karim.
"I had an amazing experience. All the action scenes are between me and Nic in the movie, which is awesome. I did all my own stunt scenes … I just felt I wanted to do it. I felt like I wanted to have the whole experience," Karim told World Entertainment News Network (WENN).
Karim has an acclaimed movie acting career between Egypt and the United States; after finishing high school in Los Angeles he was inspired by Hollywood film making, and his passion for cinema helped in launching a successful acting career across Egyptian films and TV series.
Karim won the best actor award at the Monaco International Film Festival for his 2012 film "A Facebook Romance".