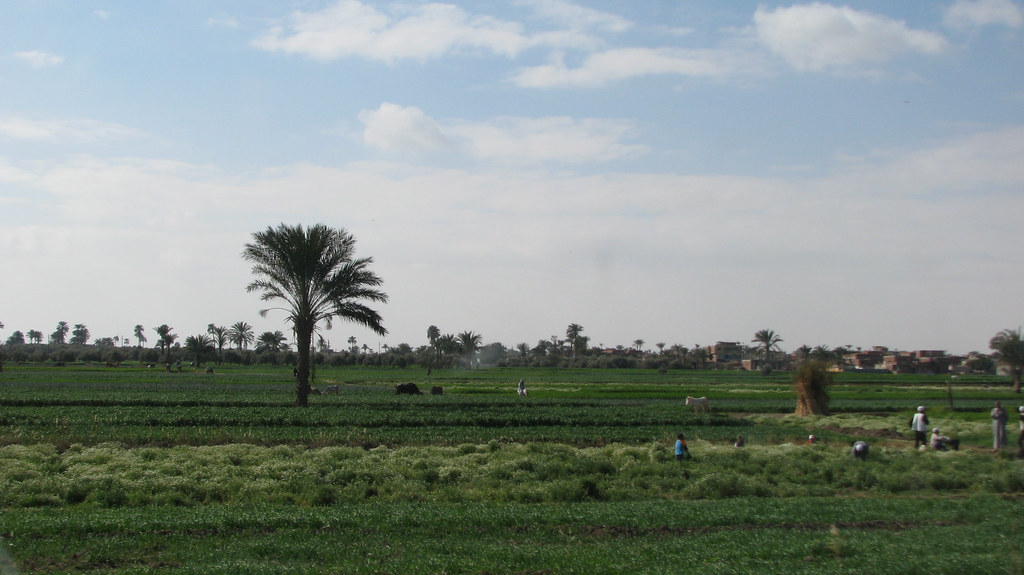 Egyptian Minister of Planning, Follow-up and Administrative Reform Hala al-Saeed announced on Saturday that the investments targeted for the agricultural sector in the 2019/2020 fiscal year total at about LE42.1 billion, an increase of 23 percent over investments in 2018/2019.
The agriculture and irrigation sector is of great economic importance, the minister said, as it is the main source of food and inputs for the industrial sector, the engine that drives growth, in addition to providing job opportunities for the majority of rural people.
She added that the agriculture sector is extending its networking to many other sectors, notably in transportation, storage, internal and external trade, as well as manufacturing.
The sustainable development plan pays great attention to the economies of the agricultural sector through achieving a steady increase in investments, developing the sector's performance and raising its production efficiency, she said.
The goal of intensifying agricultural investments is to implement strategic objectives to develop the sector further, she said, which will achieve maximum economic efficiency in the allocation of resources so as to ensure real growth in the sector's output.
Saeed said that the intensification of agricultural investments aims to strengthen the competitiveness of Egypt's agricultural products in domestic and international markets, and to develop the agricultural productivity for land and water units, all while improving the agricultural investment climate.
Edited translation from Al-Masry Al-Youm