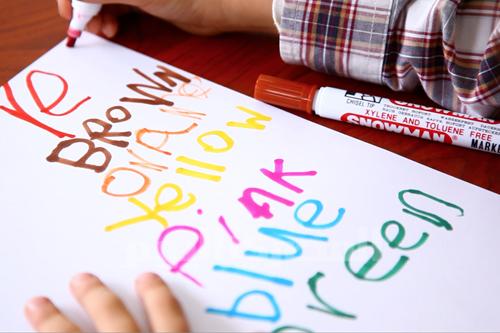 A US court on Wednesday charged an Egyptian-American of drowning his two autistic children four years ago, Sky News Arabia reported.
In 2015, Ali Elmezayen's 13-year-old and eight-year-old were strapped in the back of his Honda Sedan as it plunged off the commercial wharf in San Pedro, south of Los Angeles. Mezayen, 44, plunged into the water with the car at San Pedro port, south of Los Angeles, to obtain insurance money, authorities said.
He was also accused of attempting to kill his wife Rabab Diab, who cannot swim and was rescued by fishermen. Mezayen swam to a ladder on the dock.
The eldest son of the couple, who had also been diagnosed with a form of autism, was not present during the incident.
The defendant told investigators he did not know why the car entered the water, saying he might have pressed the accelerator instead of the brake.
Mezayen, who was arrested in November, was accused of forgery in obtaining insurance compensation of more than US$260,000 from two insurance companies.
According to the authorities, most of the money was transferred to Egypt, and approximately US$80,000 was confiscated from his account in the US.
His trial is due to begin on September 3. He will be tried for murder and attempted murder of his wife. Prosecutors may seek the death penalty against him.
Edited translation from Al-Masry Al-Youm