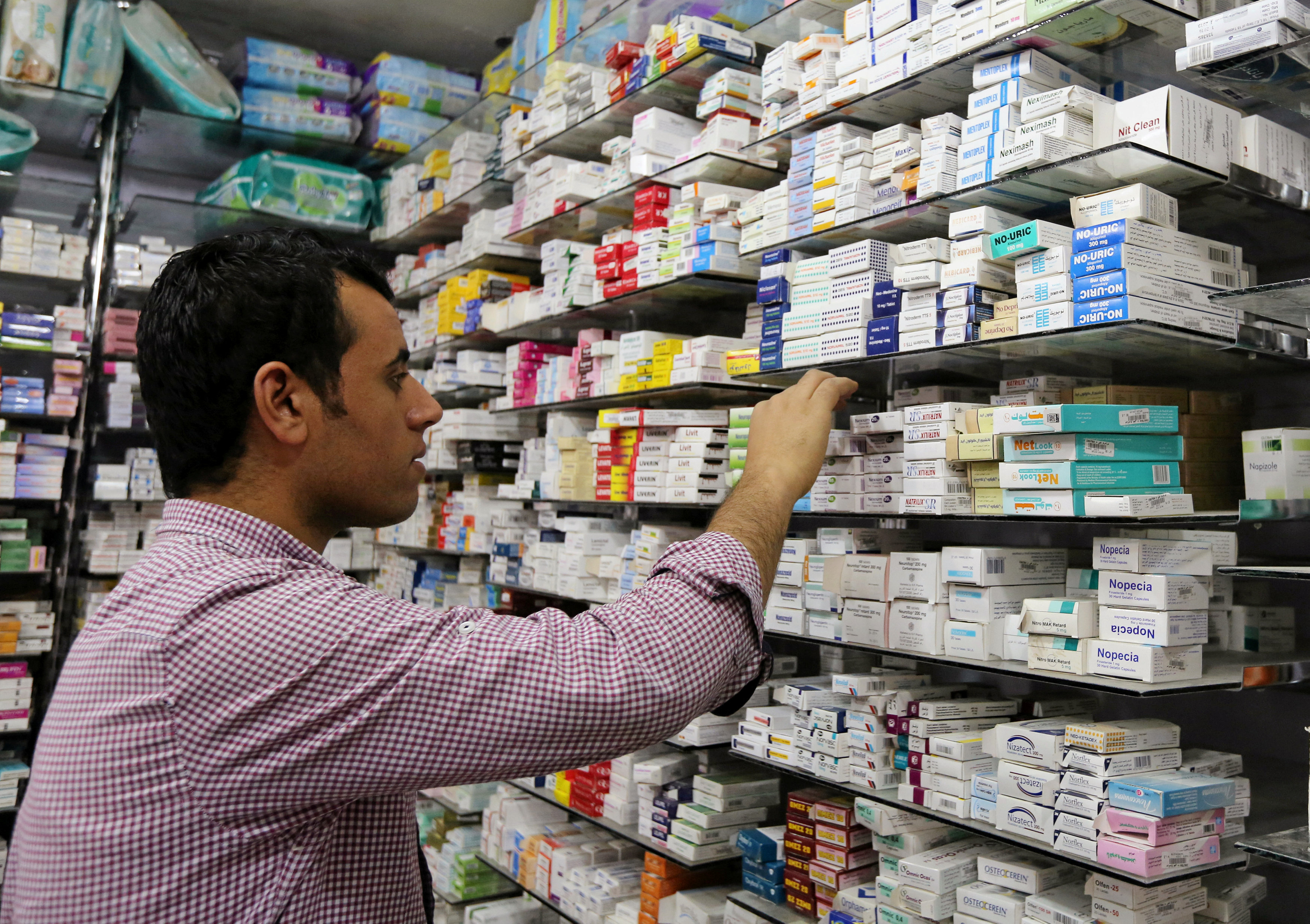 The Egyptian Drug Authority has added to its list of narcotic substances 14 over-the-counter drugs, including a number of common cough medicines. 
The new list, which went into effect on March 1, includes the syrup versions of Congestal, Tusskan, Tussivan-N, Tussilar, Codilar, Penta flu, Penta cold, Pulmo care, Codiphan, Codiphan-B, Rhinutuss, Cold stop, Roncotech, and Opticough.
Patients who wish to use these medicines will now have to get a prescription from their doctor.
Head of the Medicines Division at the Federation of the Chambers of Commerce Ali Auf told Al-Masry Al-Youm that the designation is based on a decision issued in 2011 that specifies an allowed percentage of narcotic substances in over-the-counter drugs.
The drugs that made the list were recently reviewed and were found to contain narcotic substances above the specified percentage, he added.
Auf added that a recent uptick in sales of these medicines prompted the review. 
Taking these medicines in large quantities is addictive, so controls have been put in place to protect patients, he said.
Auf also confirmed that the pharmaceutical market in Egypt is stable, affirming that medicines are available in large quantities on the market.
Edited translation from Al-Masry Al-Youm