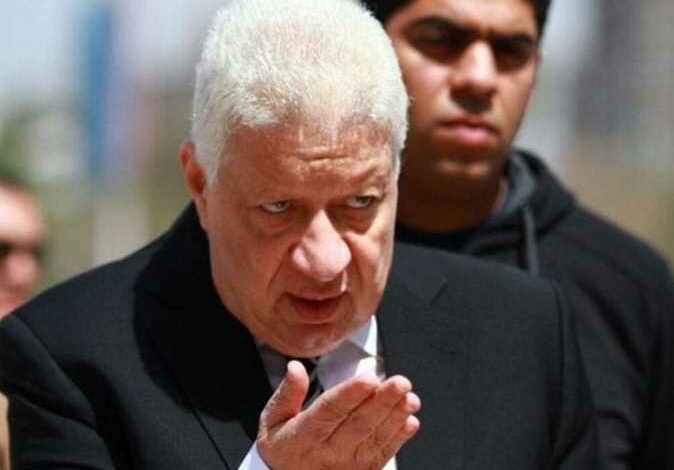 The Egyptian investigation authorities referred on Tuesday Mortada Mansour, the former president of the Zamalek Sporting Club, to the Criminal Court, in a new case.
In the new case, Mansour is charged with assaulting public officials while performing their duties.
The competent authorities have set March 18 for a court hearing session for Mansour, who is currently in detained.
On Saturday, the Court of Cassation convicted Mansour over changes of slander.
The court rejected appeals lodged by Mansour against his imprisonment on charges of insulting and slandering the President of Al-Ahly SC, Mahmoud al-Khatib.
The court upheld the previous imprisonment of Mansour, for one month, in a final ruling that is not subject to appeal.
Upon the court ruling, Mansour lost his membership in Zamakek sporting club, and consequently his presidency to Zamalek sporting club.
Mansour is a controversial figure who held the presidency of Zamalek and a seat in the House of Representatives, and lost them all in 2020
He briefly regained the Zamalek presidency in October 2021.