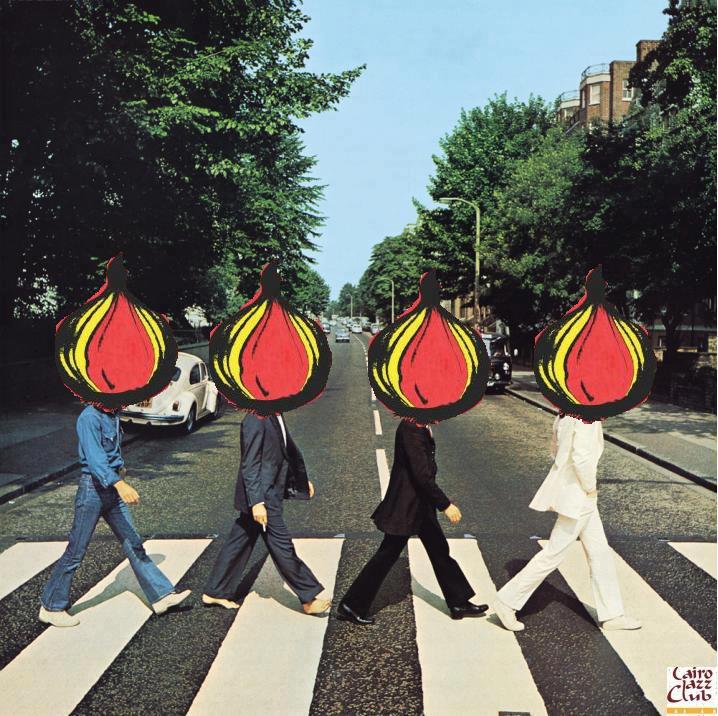 Beatles tribute band Glass Onion is set to play at Al-Gomhoreya Theater on December 31, with the set list expected to include a diverse collection of cover songs from the legendary English pop band.
"Glass Onion is a band that brings The Beatles' music to life. Taking you on a Fab Four Journey from the early days of Love Me Do to the psychedelic era of Strawberry Fields Forever and the swansong of Let It Be," the event's description on Facebook reads.
Founded in 2010, the Beatle's cover band is made up of four musicians — guitarists Kareem Ghalid and Hany Mustafa, bassist Amir Shawky and drummer Magued Nagati.
Glass Onion has played at diverse music venues across Egypt, including the BCA (British Community Association) in Mohandeseen and in Maadi, Cairo Jazz Club, Uptown Cairo, Biblotheqa Alexandrian Arts Center, Cairo Opera House and The British Embassy in Cairo.
The band has also collaborated with other musicians like the Awtar String Quartet, performing songs outside of their traditional Beatles repertoire.
The Beatles, with core members John Lennon, Paul McCartney, George Harrison and Ringo Starr, originally got their start playing in clubs in Liverpool in 1960. The English pop group has been celebrated around the world for its rock and pop hits and is considered by some to be one of the most influential bands of all time.
Photo credit: Glass Onion Facebook Page