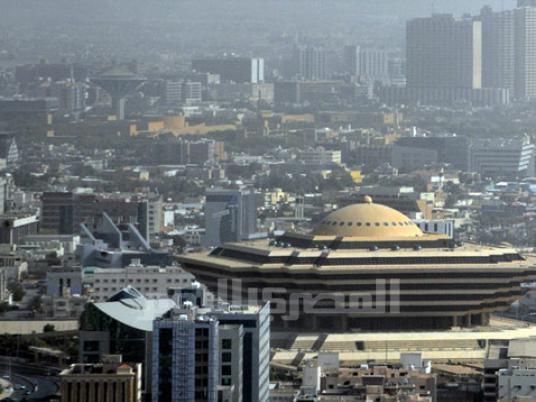 Saudi Arabia executed an Egyptian convicted of murdering a citizen of the kingdom, the Saudi Interior Ministry said in a statement published by the Saudi press on Saturday.
Nabil al-Atwa was beheaded in the capital Riyadh late on Friday after being convicted of murdering Abdullah al-Buheiri "by hitting him on the head with a hammer after a financial disagreement" between the two, the ministry said.
Atwa's execution brings the number of beheadings in the kingdom so far this year to 15, according to an AFP tally based on official reports.
Human rights group Amnesty International said Saudi Arabia executed 79 people in 2011. In December two Egyptians convicted of murdering a Filipino were beheaded by sword in the Saudi capital.
The ultra-conservative Muslim kingdom applies the death penalty for a wide range of offences, including rape, apostasy, armed robbery and drug trafficking as well as murder.