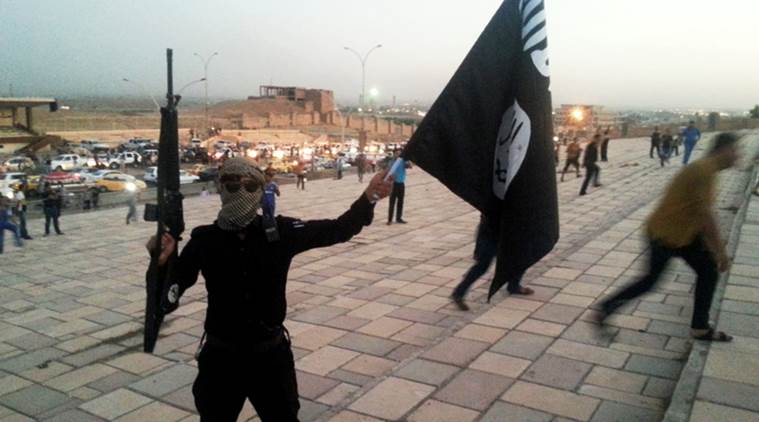 A Cairo court sentenced seven people to death for joining the Islamic State in Libya and taking part in the beheading of 21 Coptic Christians in 2015, state news agency MENA reported on Saturday.
The defendants formed a cell in the northern Egyptian city of Marsa Matrouh bordering Libya to train and recruit new members to their group, as well as planning terrorist operations, the prosecutor who issued the sentence said.
10 other defendants were sentenced to life imprisonment and three to 15 years in prison.
The Court referred the cases of the seven to the country's highest religious authority, the Grand Mufti, to give his legal opinion on the matter.
Last October, Libyan authorities recovered the remains of 21 Coptic Christians who were beheaded by the Islamic State in February 2015.
Egypt responded to the news of the mass execution by launching airstrikes against suspected militant positions in Libya.