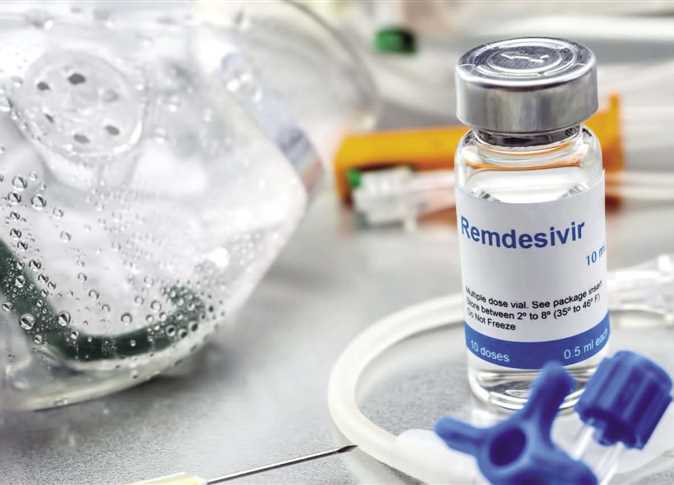 Within two weeks, an effective and purely Egyptian made COVID-19 drug will be available on the market, according to Hossam Hosni, the head of the Ministry of Health's Scientific Committee to Combat COVID-19.
Hosni said that experiments conducted on this drug have shown good initial results.

"I am optimistic that Egypt will overcome this pandemic soon," he said.
Egypt has become the only country in the Middle East to produce all its coronavirus drugs locally, Hosni added, with locally-manufactured Russian and US medicines to be available on the market following the necessary clinical trials.
During a phone call with the "Hadrat al-Mowaten" TV program, Hosni said that within a few weeks the results of the clinical trials for an American drug set to be manufactured in Egypt will be ready.
Official sources at the Ministry of Health revealed that the drug remdesivir, which is used to treat severe coronavirus cases, will be manufactured in Egypt and made available in the Egyptian market in July.
Remdesivir, which was created by the US-based pharmaceutical company Gilead Sciences, will be manufactured by a national company that obtained a license to manufacture the drug in Egypt and distribute it to 127 other countries, the sources added.
The drug has gained emergency approval to use as a treatment for coronavirus patients in hospitals in the US, the UK, and in Japan. The EU, meanwhile, recommends using it under medical supervision.
So far, two clinical trials have been conducted on remdesivir's use in the treatment of coronavirus patients.
The results of both trials were positive, although the full efficacy and safety of the treatment are still pending further trials.