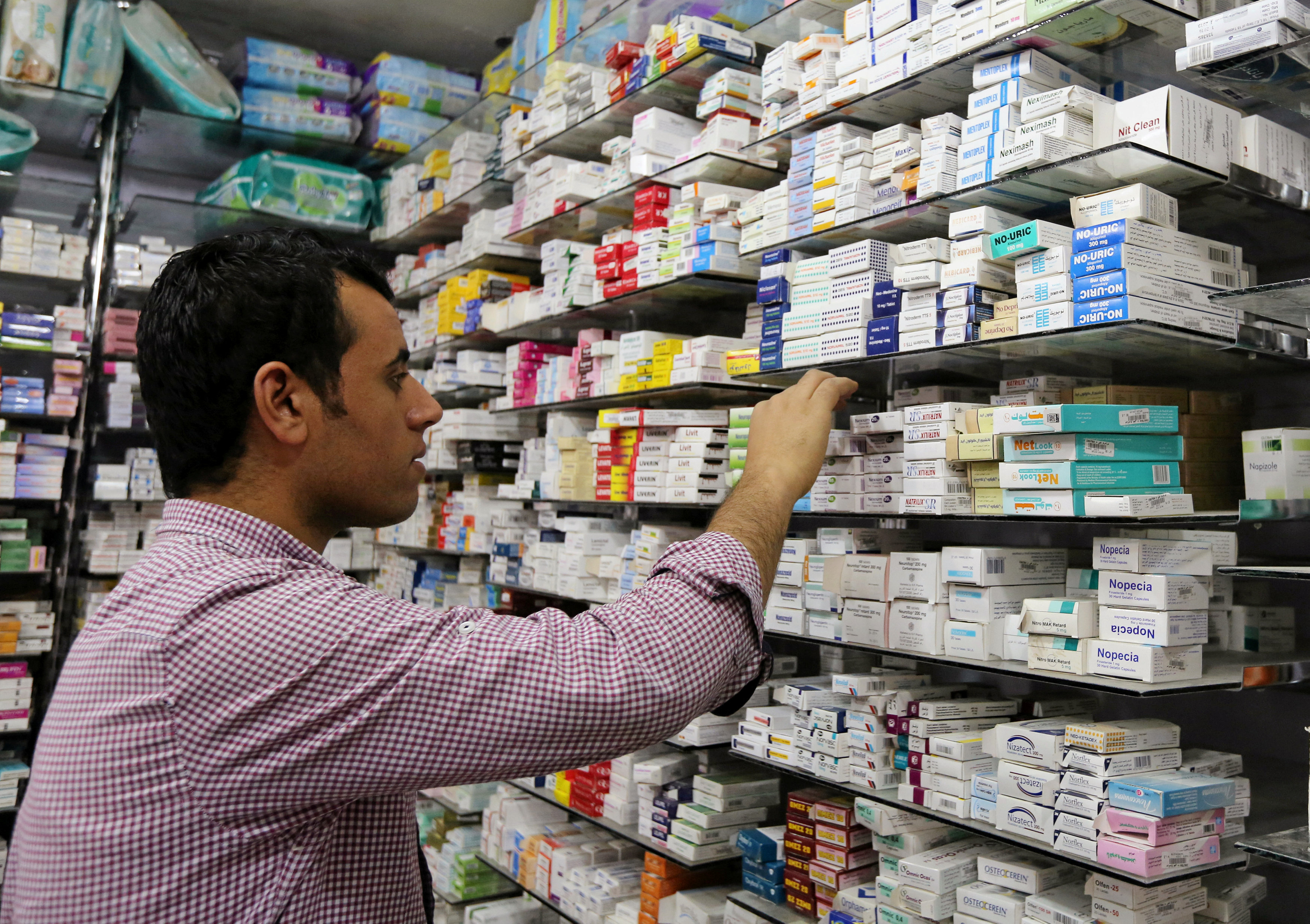 The Egyptian Drug Authority announced on Tuesday the withdrawal of the prescription drugs Mirage (500mg vial) and Saboctic (600mg FCT) from the market due to non-conformity with specifications in terms of their properties and appearance.
The authority's spokesman Aly Al-Ghamrawy said, in a statement, that an analysis of the drugs showed their non-conformity to regulations, prompting the pull.
Ghamrawy added that the authority sent a leaflet to the production and distribution companies responsible for the drugs, directing them to freeze the stores they have and retrieve what has been sold to pharmacies in all of Egypt's governorates.
The authority also ordered the companies to take inventory and report their supplies to the pharmacy departments of the health affairs directorates in each governorate.
The drug authority will take all legal measures against those who violate these instructions, Ghamrawy said, and inspection committees will be checking on pharmacies, distribution companies, and stores to ensure that all doses have been seized and destroyed.
Mirage is used as a broad-spectrum antibiotic to treat microbial skin infections, and Saboctic is used to treat nerve inflammation.
IMAGE: A pharmacist searches for medicine at a pharmacy in Cairo, Egypt, November 17, 2016. REUTERS/Mohamed Abd El Ghany