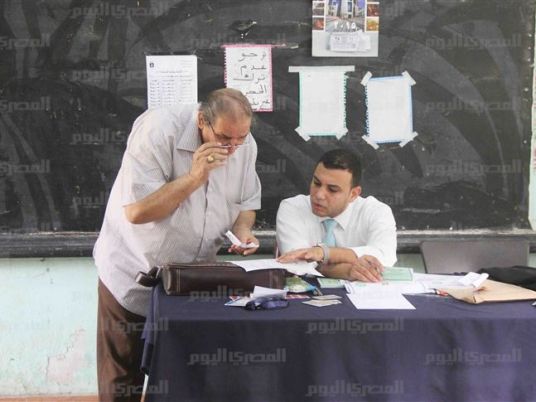 Voter turnout among Egyptian expatriates ranks between a weak to a medium-level turnout, according to initial indicators from the HRDO Center to Support Digitial Expression's task force.
Egyptian embassies and consulates in capitals around the world opened for Egyptian voters at 9:00 a.m. and closed at 9:00 p.m., the HRDO Center said in a statement Sunday.
According to the HRDO Center, the turnout was weak in Australia, New Zealand, Germany, the United States, the United Arab Emirates and Jordan. The turnout was at a medium-level in France, Italy, Kuwait and Saudi Arabia.
Edited translation from Al-Masry Al-Youm