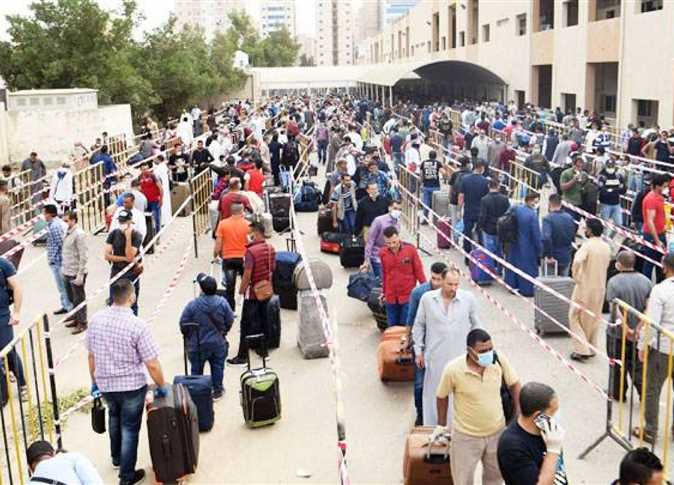 Emigration Minister Soha Gendi said Egyptians abroad represents a top priority in accordance with President Abdel Fattah al-Sisi's directives.
During a phone call with Hekayti program of MBC satellite channel late Saturday, she said Egyptian expats are at the heart of the development process.
Gendi noted that she held meetings with the ministers of communications, population and youth alongside the acting governor of the Central Bank of Egypt.
She added that more meetings will be held next week to promote Egyptian expats' link to their homeland.
She added that the ministry seeks to offer as many incentives as it can to Egyptian expats, noting that these incentives will be available on a website or application for them.