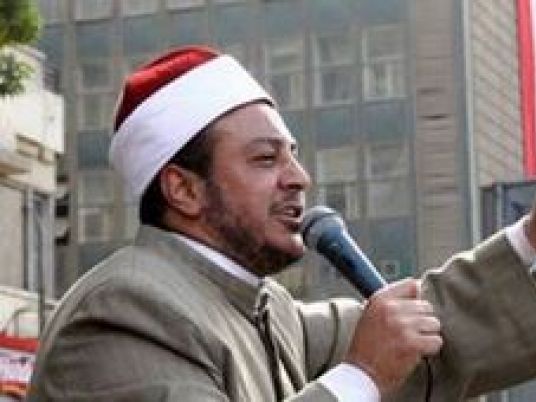 Dozens of Egyptian expatriates in Italy protested on Thursday evening the killing of Abdel Salam al-Sayyed Danaf, 52, who was run over by a truck in the city of Piacenza, north Italy.
According to Mohamed Farag, an Egyptian worker in Italy, Danaf was run over as he participated in a protest with other Egyptian workers against the management of GLS company, in which employees were demanding their rights.
Danaf was killed during an attempt to break up the protest, he added.
The Italian driver of the truck was arrested and released later by investigators after he underwent alcohol and drug tests, with Danaf's colleagues at his quick release.
Farag added that Danaf is married in Italy and has five children.
The Egyptian Foreign Ministry, meanwhile, said in a statement it sent an official memorandum requesting information about the incident and the investigation by Italian authorities.
The statement added that Egypt's Consul General to Milan, Ahmed Shahin, contacted the victim's brother and offered his condolences and the consulate's support.
A delegation from the consulate will meet with the family of the deceased in Piacenza, working with Italian officials to facilitate the transfer of the body to Egypt as soon as possible.
Edited translation from Al-Masry Al-Youm