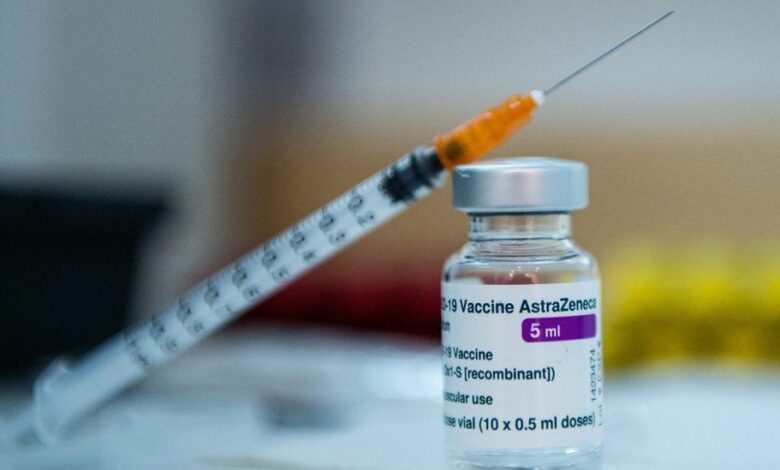 Prime Minister Mostafa Madbouly on Monday announced that the government will manufacture coronavirus vaccines for children, included as part of the mandatory vaccinations for children receive in Egypt.
During a routine inspection of the coronavirus vaccine production lines at the VACSERA Company, Madbouly added that the manufacture of children's vaccines will be made in the VACSERA factory in 6th of October city.
The Egyptian Health and Population Ministry said on Wednesday that starting from August, 15 million doses of the Sinovac-VACSERA vaccine will be produced locally per month.
The ministry noted that it aims to manufacture 40 million doses of the vaccine by the end of this year.
The ministry said that 300,000 doses were produced out of a total of 2.25 million doses scheduled to be produced in the first phase.
Two production lines will begin operating – the first with a capacity of 300,000 per shift, and the second with a production capacity of three million doses annually.
The production capacity will rise successively to reach one billion doses annually. The ministry noted that Egypt qualifies the factory with experts from India and China, for the purpose of exporting to Africa and the region.
The factory of VACSERA, in al-Agouza, was rehabilitated with a production capacity of 300,000 doses per shift, and an annual production capacity of 110 to 220 million doses.