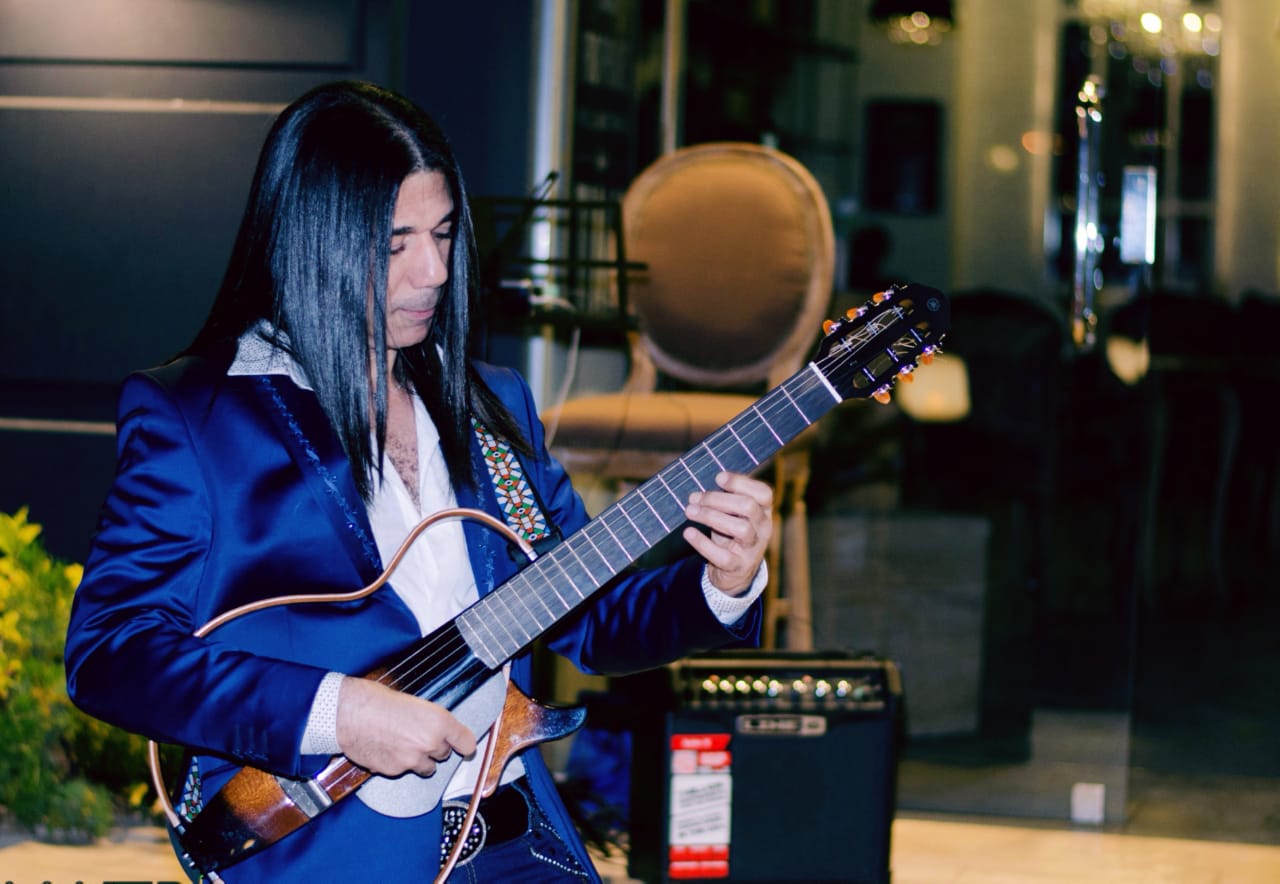 Egyptian Guitarist Emad Hamdy won the Oscar Award for Best Music from the New York Radio for his composition "La Balayya", online Arabic newspaper al-Ahram said on Tuesday.
The decision was made based on the report of jury composed of critics and musicians from around the world, who praised the composition's professional performance and deep feeling.
Japanese Yamaha Corporation selected him as number one musician in Egypt and the Middle East in Japan after he won several international awards, titles and honors during his musical career.
Hamdy said that the award was a great honor to him, adding that fine art remained and continued to reach the whole world.
He added that the award will be presented at a ceremony on April 17, 2020 and will be broadcasted from the academy studios in Los Angeles.
According to Egypt Today, Hamdy is the first guitarist in Egypt to have played the guitar concerto with the Cairo Symphony Orchestra in 1988. Honing his craft even further, Hamdy would also be the first in Egypt to create unique classical chamber ensembles, featuring guitar duos with violin, cello, soprano, flute and piano.
His music includes unique arrangements of several classical works as well as Spanish dances, Argentine tangos and Latin-American folk songs, according to Egypt Today.