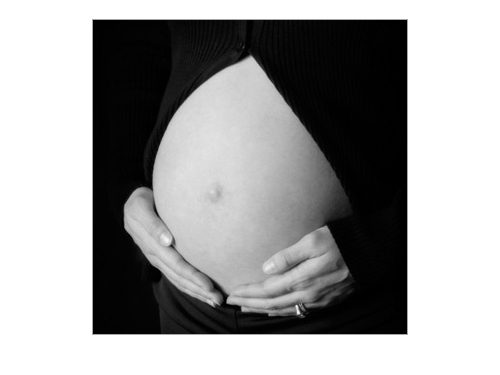 The International Journal of Gynecology and Obstetrics announced that Ali Farid Mohamed Ali, professor of gynecology and obstetrics at Ain Shams University, has won the best-research prize for his work on the factors that control the ovarian reserve in a woman's ovary, and the possibility of inventing a treatment for the severe shortage of ova, leading to greater chances of pregnancy.
According to the paper submitted by Ali, a rare case has been recorded of a 48-year-old woman who conceived using the new protocol after she failed to conceive seven times using intracytoplasmic sperm injection.
The research referred to a new method of treatment called "Farid Intelligent Balloon: A new modality in Reproductive Medicine" that would introduce a drug to the lining of the uterus and prepare it for pregnancy.
The balloon acts as a vehicle by which a drug can come into direct contact with the cells. The drug used depends on the malfunction in the uterus that it is intended to address. Farid listed five types of intelligent balloons that carry five different drugs. The first is completely covered by bee venom ointment; the second is completely covered with bee propolis ointment; the third is completely covered by magnetic material; the fourth is completely covered by visanne ointment; and the fifth is a mixed type (mix one of previous materials in a single balloon), according to the research paper.
These intelligent balloons are inserted into the woman's uterus through laparotomy surgeries performed on the uterus.
The balloons are characterized by their cheap price and the absence of side effects. They also allow the introduction of new drugs into the womb that were hard to introduce through oral medication.
Farid's new invention has passed through the first phase of drug testing and its pharmacological characteristics have been identified. The approval of patients is required before the treatment can be applied.