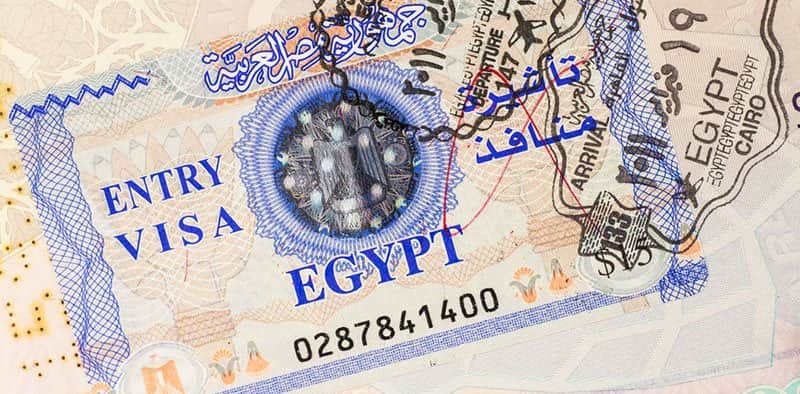 Egypt's Interior Ministry on Sunday announced the introduction of a multi-entry visa for foreigners, valid for a period of five years, allowing its holder to reside in the country for a maximum of 90 days in one trip.
The ministry indicated in a statement, that the fees imposed on other entry visas, which are currently in force in Egypt, will continue without change.
The Official Gazette published the decision of the Interior Minister to amend some provisions of Ministerial Resolution #31 of 1960 regarding visas.
According to the decision, the value of the new visa is US$700.
The ministry excluded countries that have bilateral or regional agreements with Egypt that include mutual exemptions from visa fees.
The new visa aims to attract more hard currency in light of Egypt facing a shortage of foreign exchange.