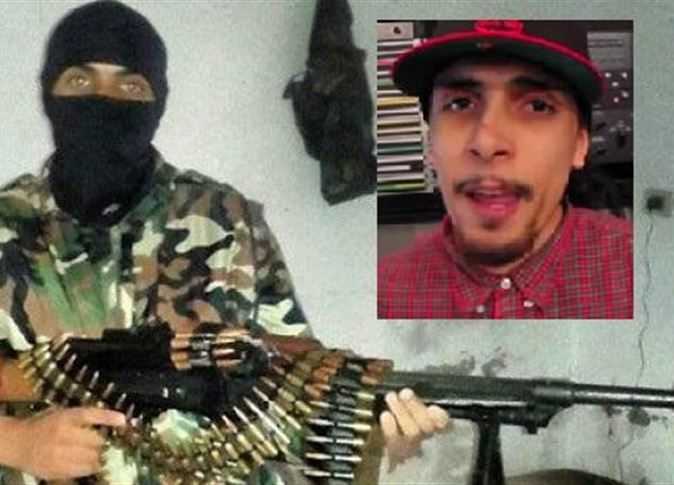 The Spanish police on Tuesday announced the arrest of a wanted fighter in the terrorist organization ISIS.
The police said in a statement that the man — an Egyptian national — had recently entered Spain illegally, and that he was found hiding in a rented apartment in the city of Almeria.

A source in the Spanish police told CNN that the detainee is Abdel Meguid Abdel Bary, one of the ISIS extremists wanted in Europe.
Two other individuals were also arrested when police raided the apartment, according to the police statement. The authorities believe that the two men accompanied Abdel Bary as he entered Spain.
Meanwhile, spokesperson for the international coalition to combat ISIS in Iraq and Syria — titled Operation Inherent Resolve — Myles Caggins said that the Spanish police had arrested British rapper Abdel Meguid Abdel Bary, an alleged 'butcher' belonging to ISIS.
Edited translation from Al-Masry Al-Youm