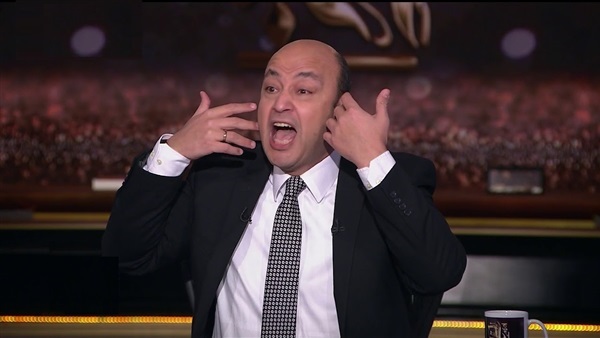 Egyptian journalist Amr Adib sparked widespread controversy after expressing his surprise at the Egyptian government's intention to reopen various economic sectors despite increasing numbers of coronavirus infections.
Adib wrote on Twitter: "Excuse me, I have a question. I am not a scientist nor an expert but I have a very logical question: How are we going to reopen the country while numbers are skyrocketing? We have to lock the country down, like what happened when numbers jumped in other countries."
On May 8, Adib said, "I understand that Egypt's circumstances are special, and that the country's economic state cannot handle a full closure." He then pointed out that the country's cash reserves fell from US$45 billion to $37 billion within one month.
On Thursday, Egypt's daily coronavirus infections surpassed 1,000 cases for the first time since the virus outbreak in February.
According to the latest statistics, Egypt has recorded a total 20,793 cases, while the death toll rose to 845 people.
The number of infections in Egypt has been increasing significantly for days, despite local authorities have tightened procedures to reduce the spread of the virus.
In May, Egypt announced a plan to coexist with the coronavirus, according to which some of the precautionary restrictions adopted by the government will gradually be eased.
Starting Saturday, a 15-day curfew will be applied nationwide, from 8 pm to 6 am, while shops and commercial centers will be closed from 5 pm to 6 am.