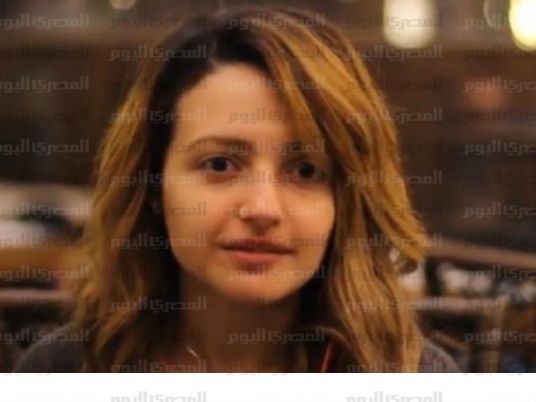 Aliaa Gaber, an Egyptian lady who returned from Yemen last week, has recounted her harrowing trip from the plagued Arab country.
Gaber traveled to work in a hotel in Yemen early February 2015, but as a result of the ongoing war there, was supposed to return to Cairo on a plane last Thursday. She was surprised to learn of the Aden airport closure Wednesday night.
Gaber said she, along with other Egyptians in Aden, contacted the Egyptian Foreign Ministry which asked them to head to Saudi Arabia or Oman.
"We told them that we are in Aden, not in Sanaa, and it is difficult to get out of the city amid the presence of all types of violence," Gaber said.
"How could we walk 700 km on foot?"
All Yemenis are armed, as anyone living there now has to possess a weapon for self-defense, Gaber added.
The Indian navy had made a humanitarian decision by rescuing everyone at the Aden port regardless of their nationality, said Gaber.
"I went with them and landed in Djibouti where Egyptian Foreign Ministry officials received me," Gaber recounted.
"Any Egyptian is a target in Yemen. I feel pity for those who do not find any help from Egypt there," Gaber mentioned.
"Egypt entered the war and participated in the 'Decisive Storm' while knowing that there are Egyptians in Yemen that could not be saved. So why weren't they deported and saved from the beginning?"
Edited translation from Al-Masry Al-Youm