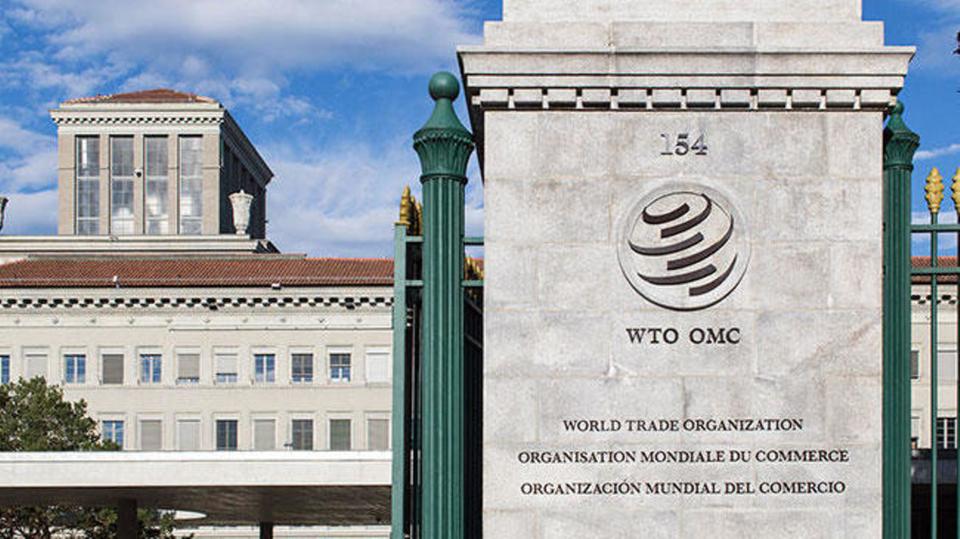 Eight candidates from around the world, including an Egyptian lawyer, are competing to succeed Brazilian diplomat Roberto Azevedo as the next Executive Director of the World Trade Organization (WTO), according to the WTO's website.
Egypt's Abdel Hamid Mamdouh, a lawyer currently residing in Switzerland, was among the three African names on the candidate list.
Abdel Hamid spent 20 years working under the WTO, having been appointed Secretary of the Council for Trade in Services, then Senior Adviser in the Services Division and finally the director of the Services and Investment Division.
Kenyan nominated its Minister of Foreign Affairs and International Trade Amina Mohamed, while Nigeria nominated Former Minister of Finance and Economist Ngozi Okonjo-Iweala.
Other names include Jesus Seade Kuri from Mexico, Tudor Ulianovschi from Moldova, Yoo Myung-hee from South Korea, Liam Fox from the UK, and Mohammed Maziad al-Tuwaijri from Saudi Arabia.
WTO's 164 member states will hear the candidates' electoral program during July 15-17 to come up with a successor in just two months instead of the usual nine.