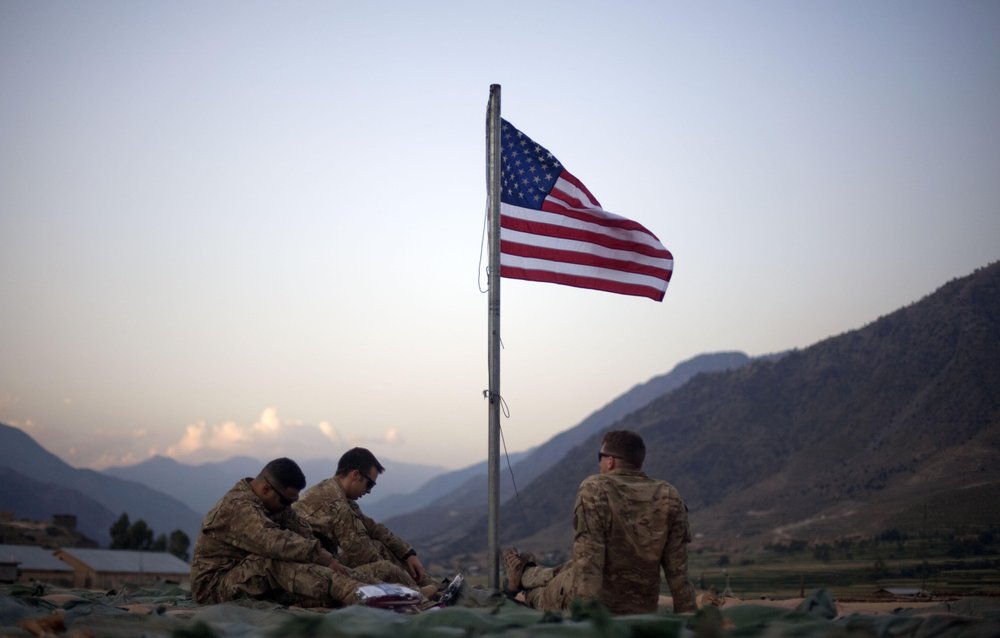 Egyptian military and strategic expert Mohamed al-Ghobashy criticized demands made by nine Democratic members of the US Senate for the Biden administration to stop military aid to Egypt due to claims of human rights violations.

These members of the US House of Representatives are still exerting pressure and abusing international politics, Ghobashy told RT, adding that "If members of the US parliament care about human rights…then why do they turn a blind eye to the recent events that took place in France where the French police acted cruelly and in a non-religious and legal manner toward women?"
"Also, why do they turn a blind eye to the acts of Israeli police, who intervened with extreme cruelty and violence against women, beating and dragging them to the ground, because they demand changes to the amended judicial laws in Israel?"
"The US police have recently killed a black citizen just because he is Sudanese," he noted, adding that the US MPs claims of defending human rights in Egypt is false and politicized.
Politicized human rights organizations aim to put pressure on Egypt for years, he said, noting that Egypt has refused to accept these false claims.
Many human rights committees in Egypt and the Foreign Ministry, which visited prisons to follow up on prisoners, confirmed that there were no abuses in prisons and have mentioned this matter in official reports, according to Ghobashy.
The US should not stand by double standards and politicize positions against the Egyptian government, he said.
The MPs claimed that their request to withhold part of the annual US military aid to Egypt for the third year in a row came to maintain pressure on President Abdel Fattah al-Sisi regarding human rights violations.
The annual US aid to Egypt amounts to US$1.3 billion.