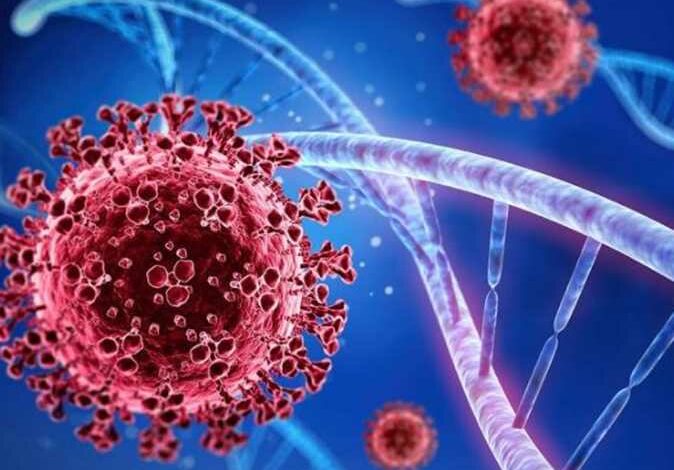 Representative Ayman Mohasab, a member of the Egyptian House of Representatives, urged the government to take serious measures against the spread of a new variant of the coronavirus known as "EG.5", by adhering to quarantine procedures for those coming from abroad.
He called for issuing strict instructions for all hospitals raise awareness of the symptoms of EG.5, which have not changed from the original virus.
These include high temperatures (fever), sore throat, runny nose and cough, body and muscle pain, fatigue and diarrhea, and severe shortness of breath as symptoms progress.
Mohasab warned that the new mutant has spread in more than 50 countries, including the US, Britain, South Korea, Japan, Canada, Australia, Singapore, France, Portugal and Spain.
The EG.5 variant has caused more than one million infections around the world and more than 3,100 deaths in less than a month, he noted.
Mohasab called to encourage citizens to get vaccines, which contribute to providing high levels of protection against the new strain, as well as to follow preventive measures – including putting facemasks, maintaining social distancing, ventilating rooms, and paying attention to personal hygiene.
This latest strain is more aggressive than its counterparts due to its ability to resist antibodies resulting vaccines according to specialized international reports, he said, noting that the World Health Organization has issued warnings against a recurrence of coronavirus pandemic again.