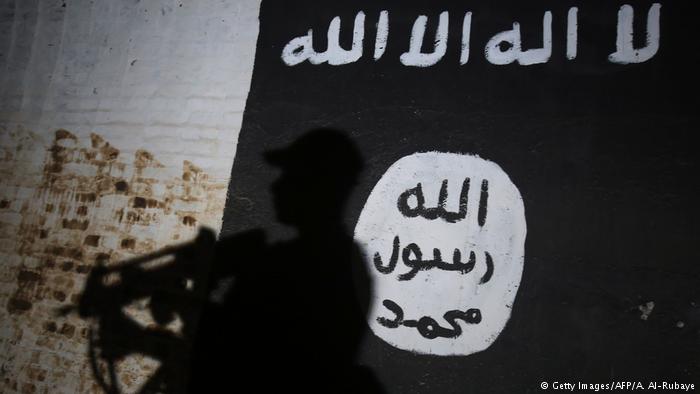 An Egyptian national was arrested on Monday by military forces affiliated to Libya's interim government, known as the Government of National Accord. During interrogations, he admitted that he has helped smuggle Egyptian members of the Islamic State group from the Libyan city of Sirte to a newly established IS cell in the south of Libya.
According to a statement released by the Libyan army known as El-Bonyan El Morsos, the Egyptian was arrested through coordination with security apparatuses based in the Bou Hadi province located 15 kilometers from Sirte.
It added that after intensive interrogations, the Egyptian national admitted to smuggling Egyptians affiliated to IS from Sirte to the south of Libya, but the statement did not mention the name of the arrested Egyptian or any further details on him.
No statement has yet been issued by the Egyptian Foreign Ministry on the arrest.
Despite the setbacks of IS militants in the Libyan cities of Benghazi and Sirte, a number of its members who have managed to flee are still able to execute retaliatory military operations.
In October last year, four suicide attackers affiliated with IS targeted a court complex in the Libyan city of Misrata, situated 187 km to the east of Tripoli, that led to the death of three security members.
The Libyan areas of Sirte and El-Helal, which is renowned for its oil riches, are considered one of the most active areas where IS remnants operate.