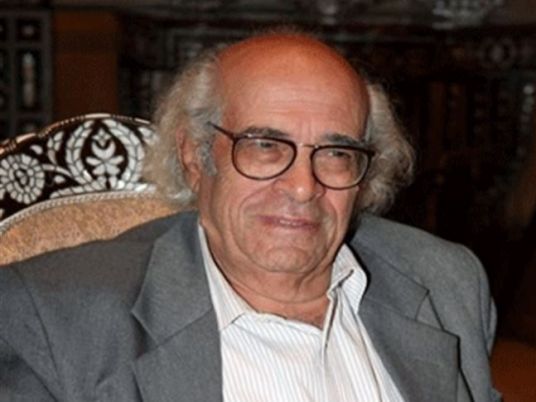 The Egyptian novelist and critic Edward Al-Kharrat died on Tuesday at the age 89 from complications due to pneumonia. Al-Kharrat was one of the most influential fiction writers in Egypt and was well-respected in the Middle East.
Al-Kharrat was born in Alexandria on March 16, 1926. At the age 17, he was faced with an overwhelming number of responsibilities when his father, who was the owner of a small business, passed away. Regardless, Al-Kharrat still managed to successfully graduate with a degree in law at the University of Alexandria.
After graduation, Al-Kharrat worked at many different jobs, including banking and insurance, but not in the field of literature until 1955, when he became a translator at the Romanian embassy in Cairo.
Al-Kharrat joined the National Revolutionary Movement in Alexandria and was arrested on May 15, 1948. He was released two years later.
Upon his release from prison, he devoted himself to writing short stories, as well doing translations and writing literary critiques. He began his writing career with his first collection of short stories, "Hitan Aleya" (High Walls), published in 1958.
Al-Kharrat's works include "Rama and the Dragon", "City of Saffron", "Girls of Alexandria" and "Stones of Bobello".
In 1999, he won the Naguib Mahfouz Medal for Literature for his book "Rama and the Dragon", among other national literary awards. He also had a lengthy association with both the Afro-Asian People's Solidarity organization and the Afro-Asian Writers' Association.
The cover of Rama and The Dragon Book at Amazon.com
Al-Kharrat was a leading figure among the "Sixties Generations", which consisted of a group of Egyptian writers, including SonaAllah Ibrahim, Bahaa Taher, Gamal AlGhitani and Ibrahim Aslan. Al-Kharrat was instrumental in encouraging them, as well as helping them publish their works.