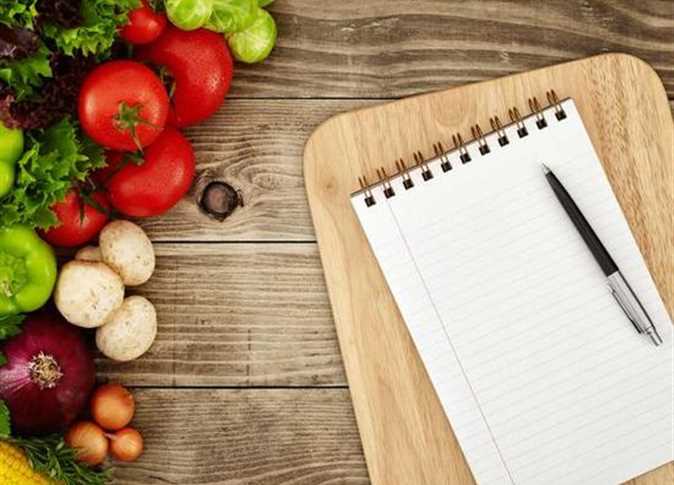 Egyptian nutritionist and chef Sally Fouad offered several tips on her website to help people who are fasting during the Islamic holy month of Ramadan enjoy a healthy diet and lose weight while staying at home for long hours amid the coronavirus outbreak.
Fouad suggested replacing fried and greasy foods — which contain large amounts of carbohydrates and sugars — with vegetables, salads, fruits and grilled meats.
People who are fasting, Fouad said, should eat slowly-digested starches such as wheat products and legumes, and should eat dates at the beginning of iftar — the breaking of the Ramadan fast that happens at sundown.
Dates, she said, are a great source of dietary fiber, sugars, potassium and magnesium, and provide the body with the energy needed for digestion.
Fouad also suggested drinking or eating yogurt including at Sahoor — the pre-dawn meal before the day's fast — preferably with a squeeze of lemon, as it helps the body absorb protein from the yogurt and burn fat during sleep.
People should also drink water to stimulate the body's organs and eliminate toxins, Fouad said, saying that those fasting should avoid sweetened juices, such as Qamar al-Din — a beverage made from dried apricot — and hibiscus.
People should also drink water after iftar, and throughout the evening hours, because water reduces stomach acid.
Edited translation from Al-Masry Al-Youm