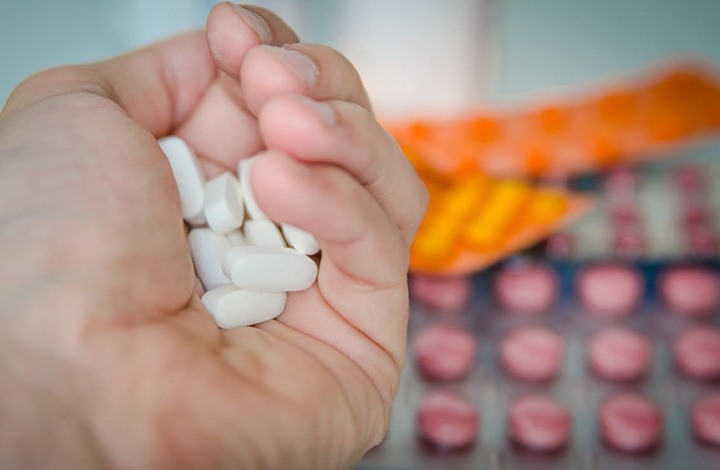 Pharmaceutical reports by the Health Ministry revealed that Medical Union Pharmaceuticals, an Egyptian company affiliated with the ACDIMA group, has begun producing chloroquine phosphate for use in the treatment of the novel coronavirus COVID-19.
Medical Union Pharmaceuticals chairperson Awad Gabr said that by May the company will produce roughly 200,000 doses of chloroquine phosphate — a drug commonly used to treat Malaria — and will produce additional doses as needed.
He added that chloroquine phosphate was the drug closest to being officially approved for the treatment of coronavirus.
The FDA has approved the use of chloroquine and hydroxychloroquine to treat coronavirus patients in emergency cases, he said.
The US Department of Health announced in a statement in late March that chloroquine and hydroxychlorine drugs could be prescribed to adolescents and adults with COVID-19 as an appropriate treatment when clinical treatment is not available or not feasible.
Gabr stated that the company also produces the vital medicines insulin and penicillin, in addition to vitamin D supplements, which boost the body's immunity.
All chloroquine phosphate drugs will be destined for the local market during the coronavirus pandemic, Gabr said.
Edited translation from Al-Masry Al-Youm