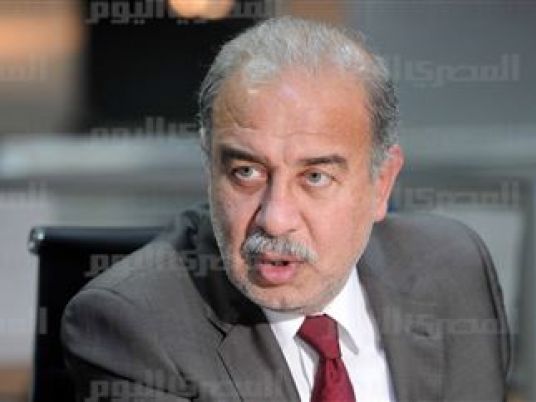 Egyptian Prime Minister Sherif Ismail on Friday pressed for action to finalize a comprehensive study on a new health insurance bill to be probed by the Cabinet as soon as possible.
On the ninth of this month, the Cabinet decided to form a working group to review all aspects of the draft law.
Ismail noted that a new law has become very pressing after 50 years of work under the current one, said Cabinet Spokesman Hossam Qawish.
The new law is meant to provide high-quality and continuous health services to citizens.
The bill will be referred to the Cabinet on December 23.