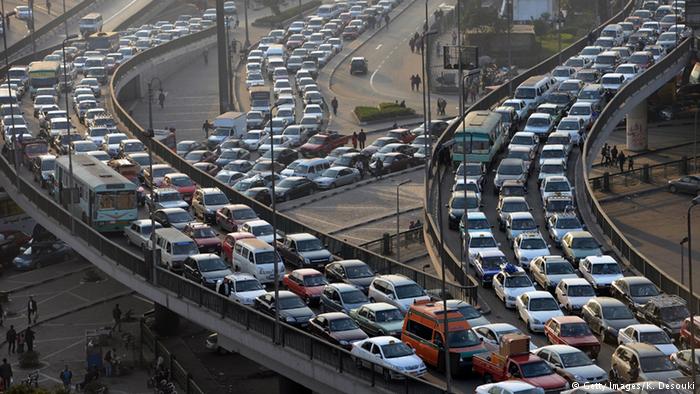 The Egyptian Public Prosecution announced Sunday that it has concluded investigations into a social media video showing a young boy driving a car and assaulting a policeman who tried to stop him.
The prosecution said that it has handed the 13-year old to his parents, who have granted them a written pledge that they would correct his behavior and ensure he is well taken care of.
The incident sparked a sharp wave of outrage, especially after local reports disclosed that the child's father is a judge.
The prosecution said that its decision comes in light of the provisions of the Child Law and upon the recommendations of the social worker.
It also decided to release the owner of the car on bail of LE10,000.
The Public Prosecution requested that the police conduct preliminary investigations into the video, which resulted in the identifying the assaulted police officer, the child, and the owner of the car, through the license plates.
The policeman made his statement to the prosecution that on October 26, he was notified that a young boy was awkwardly driving a car in Zahraa al-Maadi.
Upon stopping the car, he found that the boy was accompanied by other children of the same age and no adults.
He asked about the boy's driving license, and was met with physical and verbal abuse.
The statement added that when the officer had attempted to write down the cart's plate number, the kid driver suddenly drove away which caused the officer to fall over and hit his leg on the car.
The children later returned with his colleagues to apologize to the policeman.
While being interrogated by the prosecution, the child driver explained that the car he was in was owned by his father's friend. He had stolen the key from him and called his friends over to ride around.
According to the boy, he had to escape from the officer and deny any knowledge of the car's owner in order to prevent a violation against him.
He added that the video was filmed by one of his friends, but he didn't know who it was that posted it online.
The owner of the car told investigators he had nothing to do with the charges leveled against him of endangering the life of a child. He denied giving the child any permission to drive his car and presented his contract of ownership to the Public Prosecution.