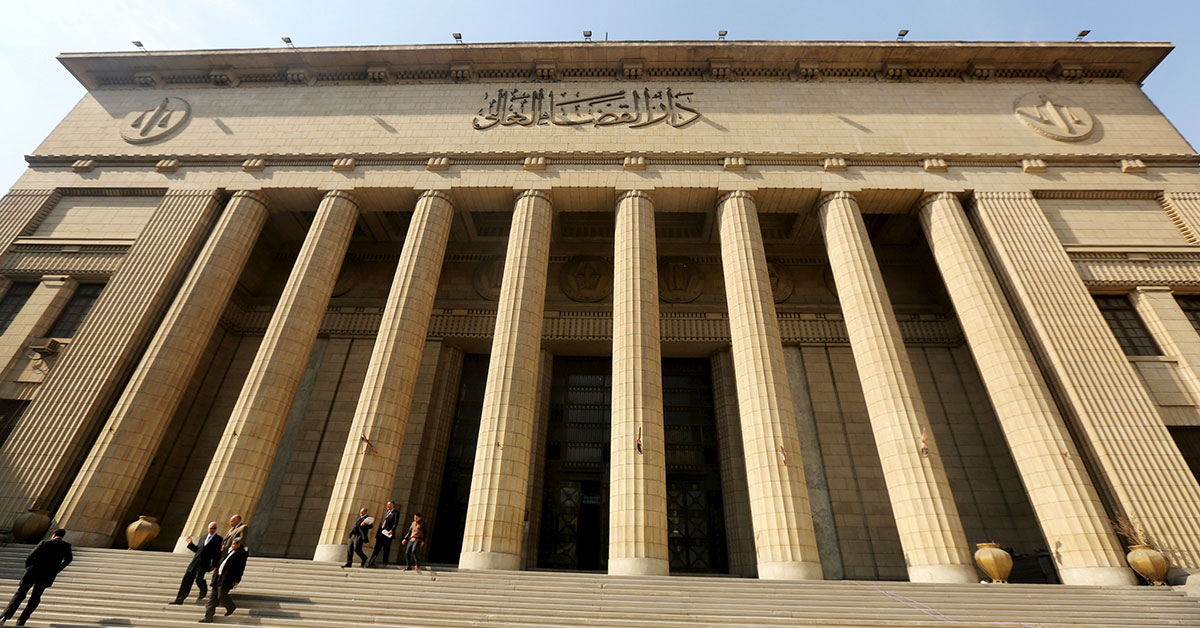 The Egyptian Public Prosecution referred a man to the criminal court over killing Father Arsanios Wadeed Rizkallah, a priest of the Church of the Virgin Mary in Muharram Bey, Alexandria.
The Public Prosecution established evidence against the suspect from the testimony of 17 witnesses, and what was proven by the report of the Regional Council for Mental Health that the suspect at the time of committing the crime had full awareness and choice, and that he did not suffer from any symptoms of mental or psychological disorder at the time of the crime, which makes him accountable for it.
It also established evidence against him according to what was proven by the reports of the Forensic Medicine Authority regarding the anatomical procedure on the body of the victim.
The genetic fingerprints of DNA extracted from blood contaminations found with the knife seized in the possession of the suspect matched with the genetic fingerprints extracted from the blood of the victim.
This is in addition to what the Public Prosecution has seen from its examination to the crime scene, and what it saw with CCTV overlooking it, as well as other evidences.