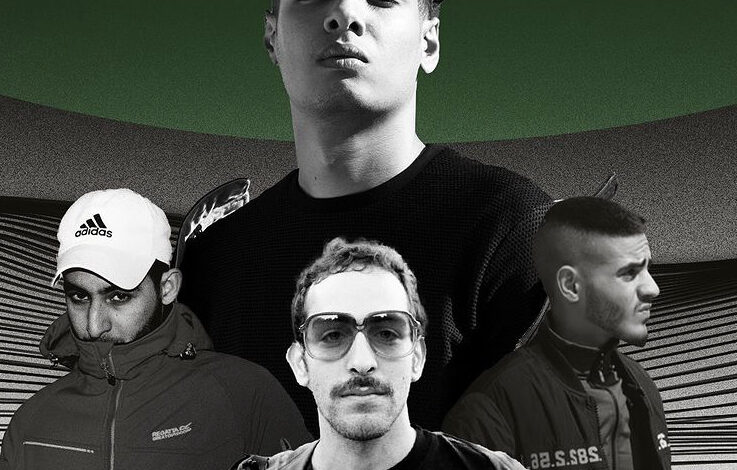 Egyptian rapper Marwan Pablo was harshly criticized following a recent concert in collaboration with Palestinian rappers over atheism insinuations, which prompted the Syndicate of Musical Professions to issue a statement that it would ban Pablo from hosting future concerts.

The Syndicate said as Pablo is not a member of the syndicate he is not allowed to give concerts.
According to the syndicate, Pablo is guilty of taking a religious invocation with strong spiritual meaning and stripping it of its moral content.
The concert, meant to celebrate Pablo's return to music, instead ended in controversy.

A Palestinian rapper during the concert had changed the words of an Ibtihal (religious song) called "Mawlay" by the late Sheikh Naqshabandi.
The original song says "Lord, I am at your door. Oh Lord."
The Palestinian rapper instead sang: "Marwan, I am at your door. Oh Marwan."
The audience accused the Palestinian rapper called Abu Uthaina and known as Shab Jdeed (A new guy) of contempt for religion.

Pablo has apologized for the incident.