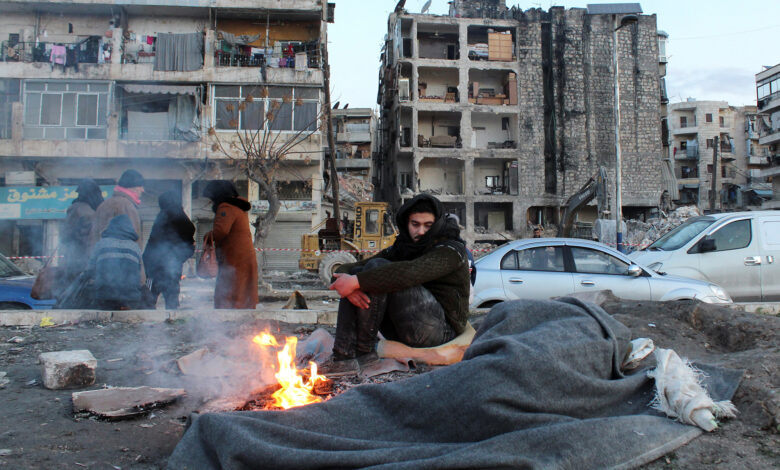 The Egyptian Red Crescent announced on Saturday that it had sent more than 100 tons of relief aid to help those impacted by the earthquake in Syria.
"We are continuing to send support, because the needs there are great," said the CEO of the Egyptian Red Crescent Rami al-Nazer, during a telephone interview with al-Qahera News channel.
He explained that "The relief includes basic materials such as blankets, mattresses, tents, sheets, medical supplies and first aid kits."
"We also send personal hygiene bags, facemasks, and alcohol that hospitals need, and there is a continuous airbridge, as there is a complex crisis of the earthquake and the aftermath of the coronavirus," Nazer added.
"We are seeking to deal with the crisis very professionally, especially since it is expected to continue for months."
"Then the time will come for psychological support for those who have lost their beloved ones, and who have lost their only breadwinner, and I think that such matters will take a little longer," he added.