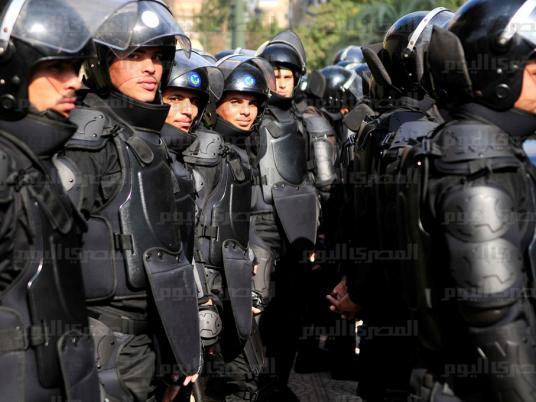 Security forces in a police station in the Egyptian city of Ras Ghareb on Red Sea reportedly foiled an escape attempt after prisoners set fire to blankets inside their detention cells at the station.
Four prisoners and four security personnel, including a police officer, suffocated from smoke inhalation.
Four of the injured were transferred to Ras Ghareb Central Hospital, and prosecutors are currently investigating the incident.
A large number of central security forces were deployed around the police station to prevent any gathering of the prisoners' families.