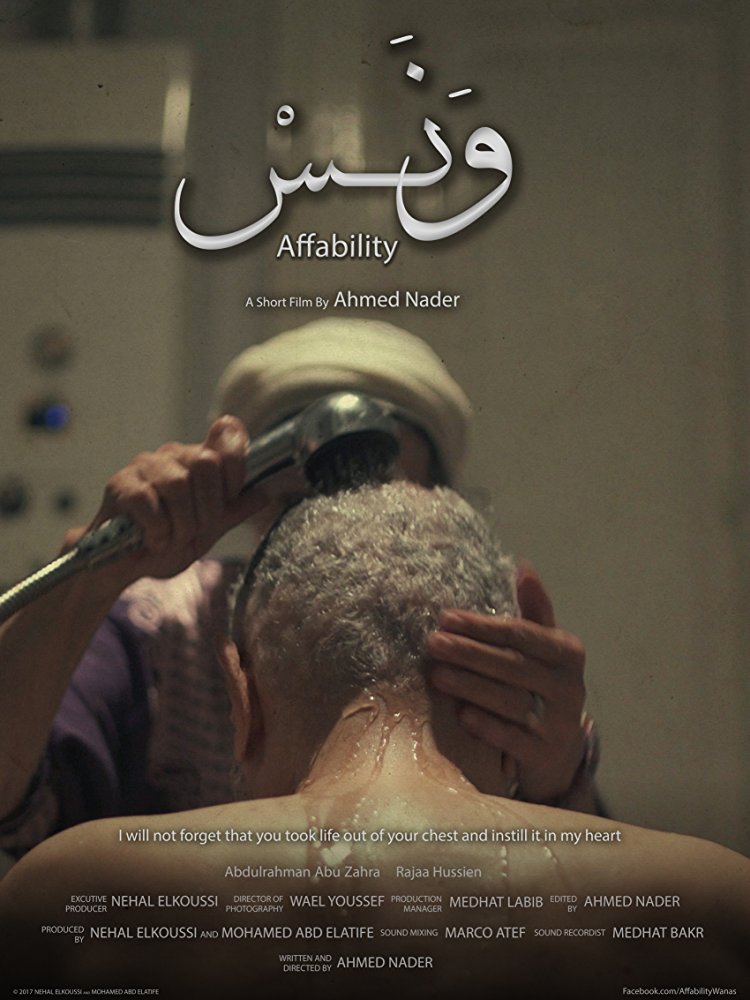 Egyptian short film "Wanas" (Affability) won the Bronze Tanit award for short films at the Carthage Film festival (CIFF) in Tunis.
Directed by Ahmed Nader, the 22-minute production stars Abdel Rahman Abu Zahra and Ragaa Hussein as a married couple in their eighties who try to reawaken their lives after the husband is struck by illness.
The film competed with 13 other shorts, including Egyptian film "Sacrilege" by Egyptian-Swiss director Christophe Saber.
Three Egyptian long feature films participated in the 28th edition of the festival.
The participating Egyptian contributions were "Sheikh Jackson," "Akhdar Yabes" (Withered Green), and "Balad Meen" (Whose Country).
CIFF kicked off on November 4 and ran until November 12. This year's edition is headed by cinema producer Naguib Ayad.
The Egyptian director Kamla Abu Zekri was chosen by the festival's management to be a jury member in the long feature film competition.